A Superior Spin on a Classic Tale: Hamlette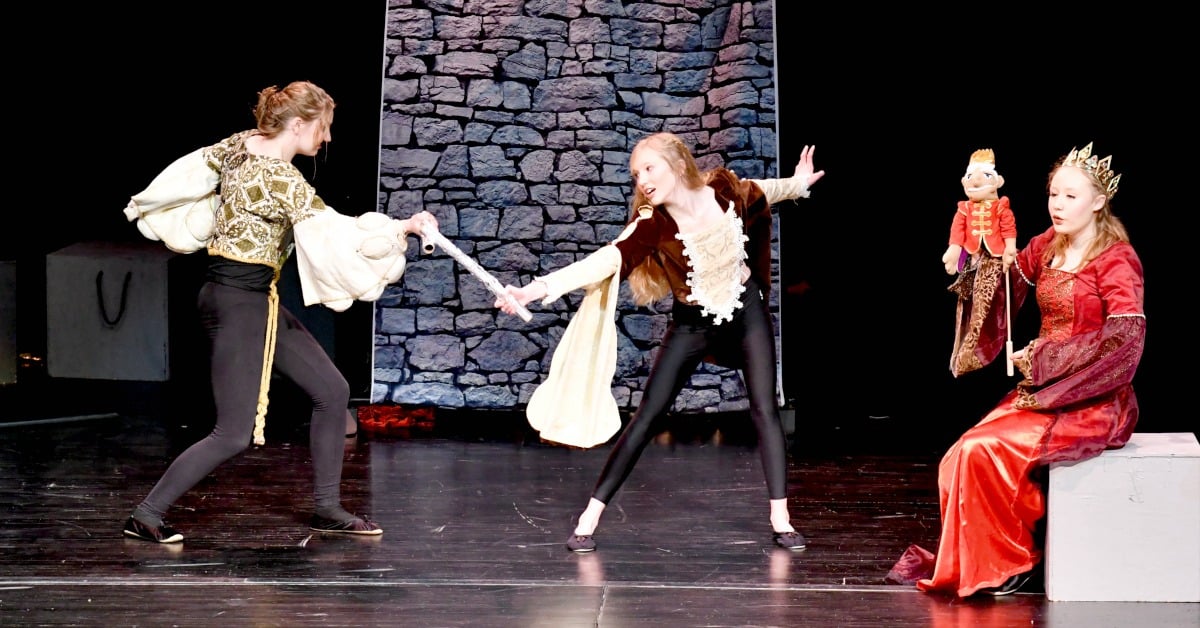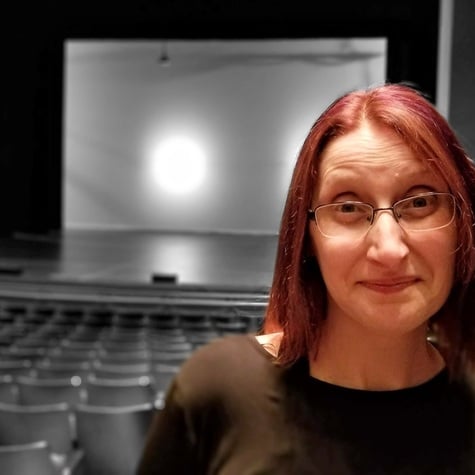 Hamlette! Mark me! Why art thou wearing so much eyeliner?
Imagine if you will that "Hamlet" was not "Hamlet" at all, but "Hamlette" – a woman!
Hamlette by Allison Williams is a twisty-turny interpretation of the classic Danish tale that is great for competitions. Why spend four hours telling the story when five actors can get the job done in thirty minutes?
Under the direction of Valerie Marsh , the incredibly accomplished student performers at Bridgewater-Emery High School in Emery, SD were not only able to get the job done but achieved "superior" results along the way:
We had a lot of fun rehearsing and performing Williams' play. We advanced to the South Dakota High School Activities Association's State One-Act Play Festival, earning a "Superior Play" award. Three of the cast members also earned "Superior Performer" awards. Thanks for a well-written, hilarious script!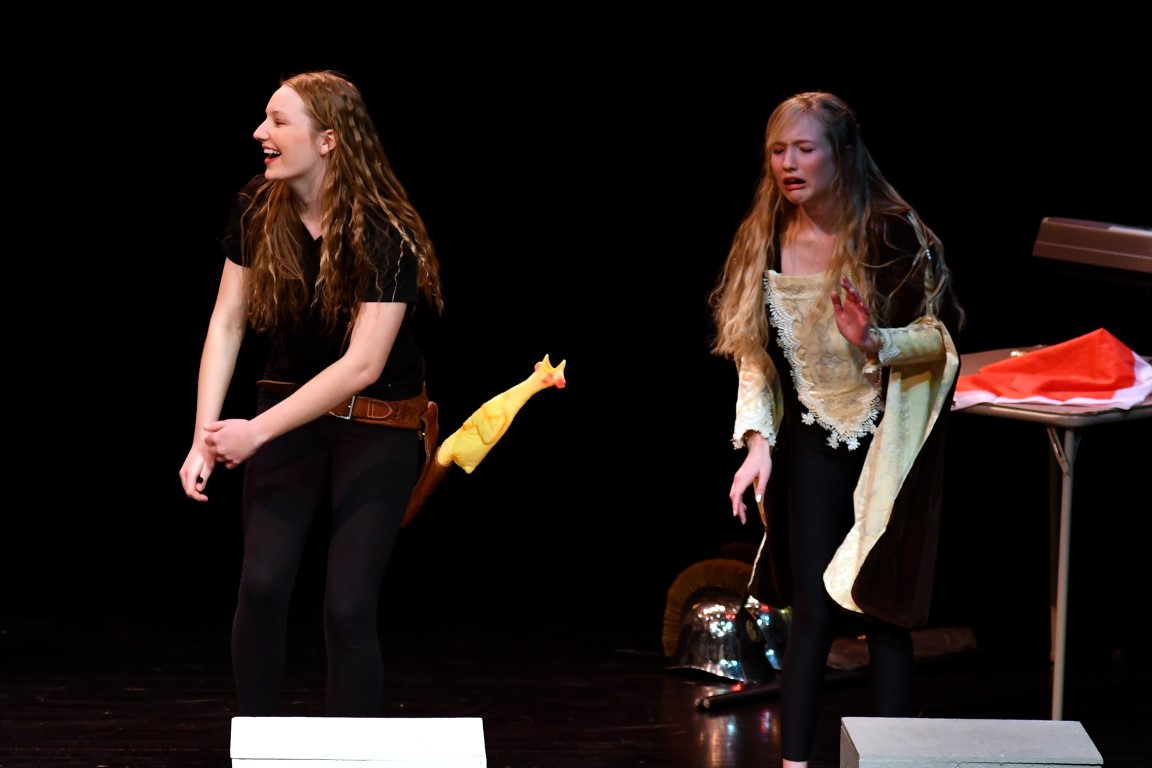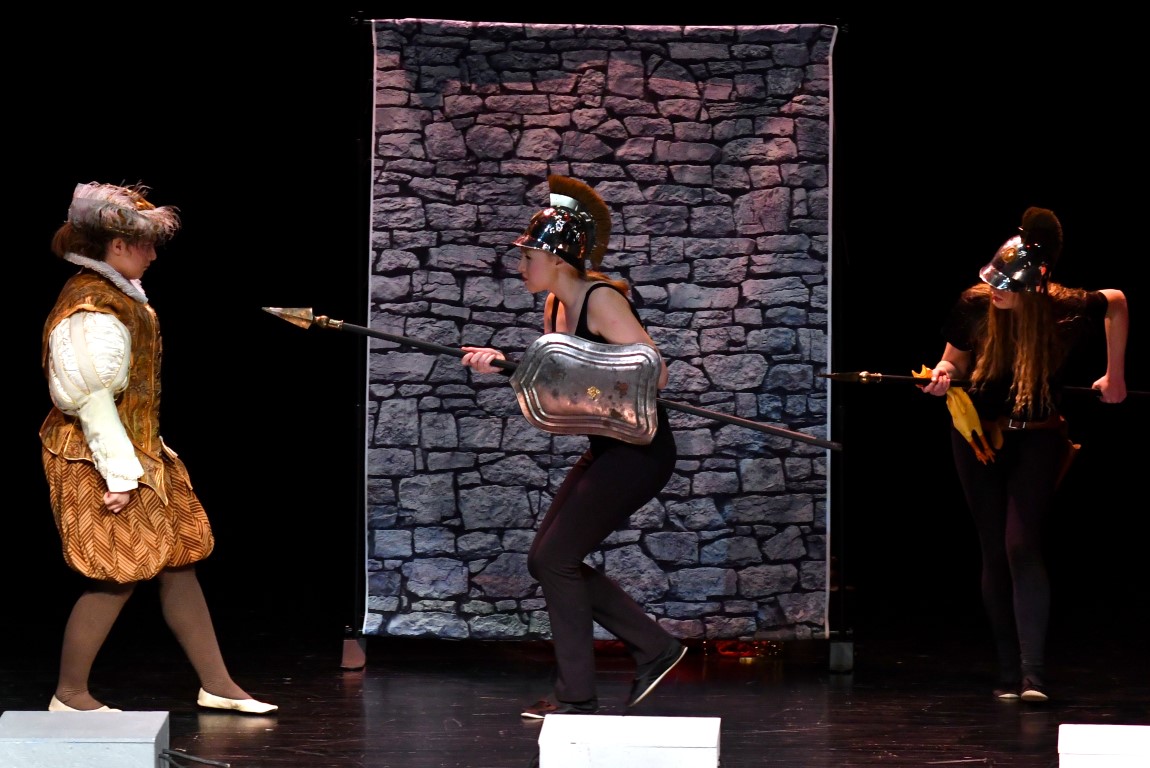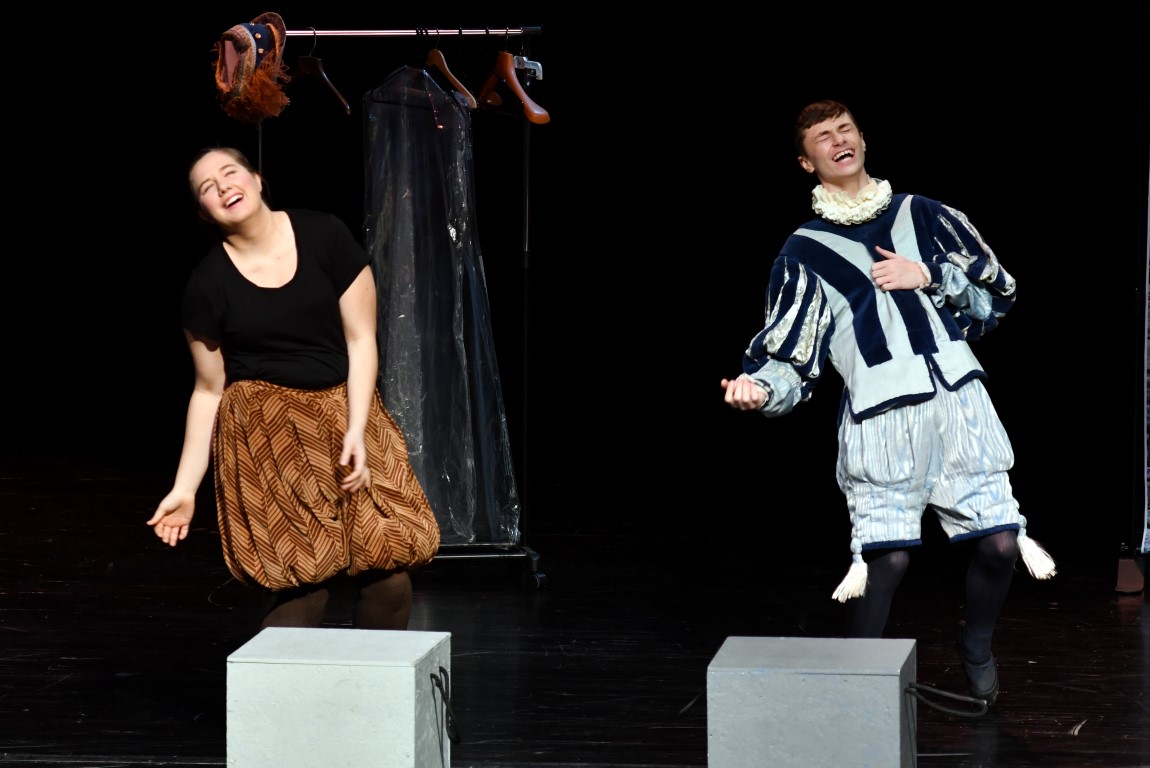 Great job, Bridgewater-Emery High School!
*Photo credit: South Dakota Public Broadcasting
---
If you would like to be considered for an upcoming production feature, click here to submit your Theatrefolk play story.
Not right for your group right now? Search our play catalogue to find one that your performers will love!
Products referenced in this post:
Hamlette
Want to find out more about our newest plays, resources and giveaways?
Get on our list!