View all Standards for Ontario, Canada
A.2.2 use a variety of drama conventions to establish a distinctive context or role in original or adapted works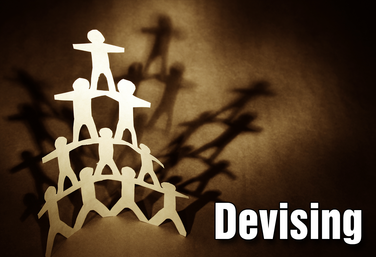 UNIT
Part of the Drama Two Curriculum
by Corinna Rezzelle
In this Devising Unit, students will create characters, practice storytelling through stage movement and tableaux, collaborate on a one-minute scene, and write a play. Improvisational games will help unleash students' creativity and build their in-class ensemble skills. Games, activities, and talking points are provided to help students gain a basic knowledge of stagecraft, stage movement, and the creative writing aspect of devising a play. Students will vote for a play topic and experiment with activities such as HotSeating, Mantle of the Expert, and Role on the Wall. Discussion, Reflection, and feedback are parts of the process.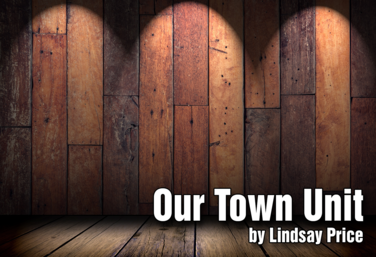 UNIT
by Lindsay Price
This is a read, discuss, and apply literature unit. Students will study the play Our Town by Thornton Wilder.
Our Town is often referred to as "nostalgic." It's seen as an antiquated look at a moment in time. But this play is called Our Town, not My Town. What's happening in Grover's Corners happened in the past, the distant past, in our present, and even in the future. The themes of the play—the ordinary versus universality, the concept of time, the cycle of life, the ignorance of humanity to the eternal—these are just as relevant in the twenty-first century as they were when the play was written.
The purpose of the unit is not to have students recall knowledge about the play. Students will be able to identify, articulate, and dramatize text themes and concepts and compare/contrast these concepts to their own experiences.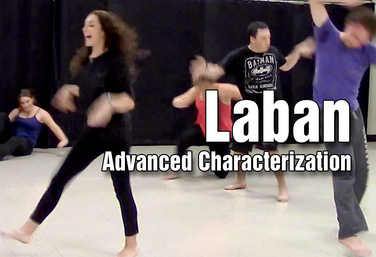 PD COURSE
by Todd Espeland
Learn about the Laban system to teach your students to physically and vocally discover character. This is an advanced course, which means that the course goes deep into exploring character and exploring character work through the work of Rudolph Laban.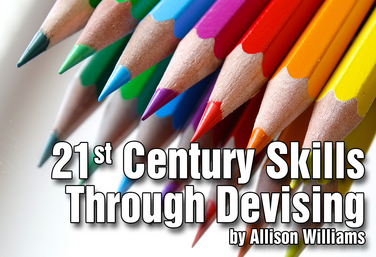 PD COURSE
by Allison Williams
Allison Williams leads the course: 21st Century Skills Through Devising. This course covers what devising is, why to do it, how to do it, and how your students can master the 21st Century Skills of collaborations and cooperation, critical thinking, creative thinking through devising.
High school is a great place to try devising with your students. But it's not something you want to throw at your students without any preparation. Framework is important and this course takes you through a number of exercises you can take into the classroom tomorrow to help build a place of physical safety, a place where students work at making a lot of choices instead of waiting for the perfect choice, and a place where students feel comfortable making creative choices. The material also reviews the process of putting together a show from the idea/research stage to editing, to giving feedback.
Your students have what it takes to create their own material, collaborate with each other, and have a unique theatrical experience!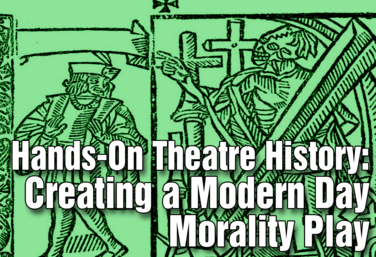 PD COURSE
by Wendy-Marie Martin
Who says theatre history has to be boring? Hands-On Theatre History: Creating a Modern Day Morality play is an interactive course by Wendy-Marie Martin, combining hands-on activities with research and analysis techniques leading to a full performance of the popular medieval morality play, Everyman.
This course gives students an overview of the medieval period and the various medieval play forms and teaches students the key points of storytelling and adaptation.
It includes dynamic individual and group exercises leading students from the first steps of the adaptation process through a final, full-class performance of Everyman—and proves, once and for all, that theatre history can be fun and exciting to learn.
View all Standards for Ontario, Canada Standards Master List