View all Standards for North Carolina Essential Standards
A.A.1.2 Critique performances of written texts based on a set of given criteria.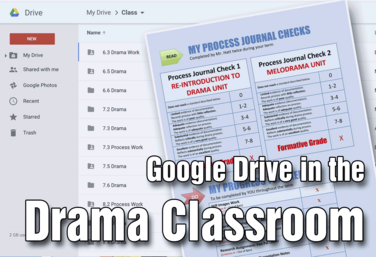 PD COURSE
by Josh Hatt
Instructor Joshua Hatt has taught drama students all over the world. He is passionate about the power of drama to connect people and the importance of reflection and journaling to build creative, critical thinkers.
He started using Google Drive as a response to the frustration of having his students lose curriculum booklets time and time again. His work developed into a powerful online home whereby students and teachers can communicate, contribute, collaborate, edit, and house all their documents online.
In this course, Josh will show you how to use Google Drive and Slides in your drama classroom. He's included step-by-step guided instruction, as well as activities to help you solidify your knowledge. Your drama classroom will be forever transformed!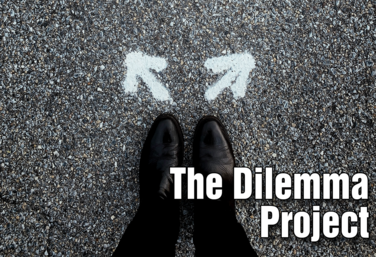 PD COURSE
by Claire Broome
Moral dilemmas are not only faced by characters in gripping plays, but are also faced by our students. The project outlined in this course will help students develop their critical thinking skills through the use of one of the dilemma questions to shape a student written production.
If you had the choice to press a button and earn $25,000,000... but a species (not of your choosing) would become extinct, what would you do? More importantly, what would your character do?
Join drama teacher and playwright Claire Broome through this course which includes role-playing, Stanislavski's Magic If, character creation, playwriting and staging.
View all Standards for North Carolina Essential Standards Standards Master List