View all Standards for Texas Essential Knowledge and Skills for Theatre Arts
B.3.C explore the director's role as a unifying force, problem solver, interpreter of script, and collaborator.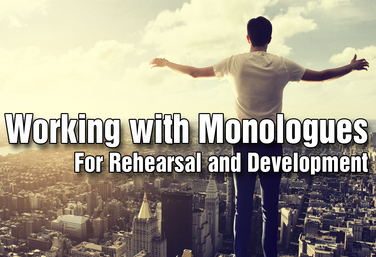 PD COURSE
by Gai Jones
In "Working With Monologues For Rehearsal And Development" you will develop ten sessions of study on monologues. The study contains the definition and history of the monologue; monologue vocabulary; analysis of a practice monologue, staging a short monologue; working with musical theatre lyrics as a monologue; writing short autobiographical monologues.
At the end of this course, you will have a curriculum which can be used as introduction to monologue work.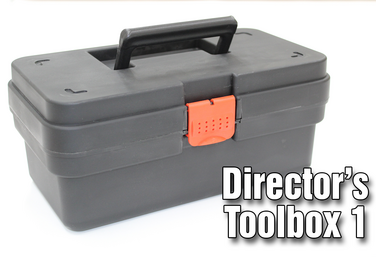 PD COURSE
by James Van Leishout
In this course, James Van Leishout explores why students should direct, and covers the first two tools in the director's toolbox: self and the script. What background should every director have? Why should they learn to love research? What should happen in the first four reads of a script?
With every step along the way, there will be exercises and activities your student directors can take on before they step into the rehearsal process.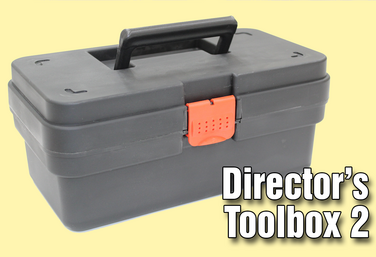 PD COURSE
by James Van Leishout
Director's Toolbox 2: Teaching Students to Direct, explores the tools of the actor, rehearsal, space, and design.
The tool of the actor will focus on creating a safe place to play, auditions, and how to communicate with actors.
Rehearsals will look at the whole process from the first meeting to opening night.
The tool of space will explore how to direct in different spaces and how to create focus through stage composition.
Discover how an understanding of the elements of design help student-directors communicate with designers. The final step is a return to self and the mastery of self evaluation.
View all Standards for Texas Essential Knowledge and Skills for Theatre Arts Standards Master List