View all Standards for Texas Essential Knowledge and Skills for Theatre Arts
B.1.A explore characterization using sensory and emotional recall.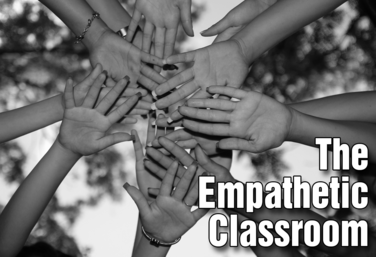 PD COURSE
by Steven Stack
Why should you take a class on empathy? And why is theatre the perfect vehicle for empathy?
Empathy, the more sought-after and inclusive cousin of sympathy, is the experiencing of someone else's experience in the world. What it would be like if you were wearing their clothes, their life?
Teaching students to understand the clothes that they're putting on, the characters and their lives teaches students not how to act but how to be. It allows the students to feel what someone else feels and experiences, which can and should translate to their fellow actors and peers away from the stage. It will lead to a stronger class connection, stronger performances and stronger students who will seek out understanding instead of isolation and fear.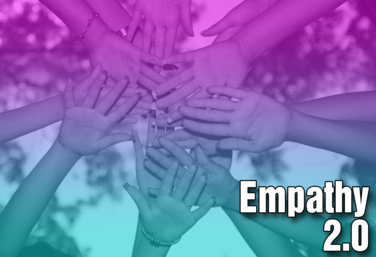 PD COURSE
by Steven Stack
Brought to you by instructor Steven Stack, creator of The Empathetic Classroom, this course looks at ways to move on from the worldwide pandemic, while honoring the past and learning from it. In the past year, students had many things taken from them: school, hanging out with friends, freedom, hope, and innocence.
With this course, each session will highlight one specific topic relating to moving on. There will also be activities for each session that will help your students own the past, embrace their own and others' narratives and scars, create a stronger classroom community, find ways to be where their feet are planted, and learn to play again.
PD COURSE
by Matt Webster
This course is about the fact that so-called soft skills are sought after and highly valued in professional work environments, educational settings, and in everyday social interactions. They're valuable life skills, but we can't always identify these skills within a standard educational setting, and yet, they are incredibly useful in education and beyond. That's why it's important to be able to identify these soft skills in the classroom and in the educational process and to recognize that these soft skills are being taught every day in the drama curriculum. We need to concentrate our efforts into making sure that these skills are identified and utilized within our classrooms. They are built into every arts curriculum a school offers, especially the theater arts.
View all Standards for Texas Essential Knowledge and Skills for Theatre Arts Standards Master List