What I wish I knew… when I started teaching drama [VIDEO]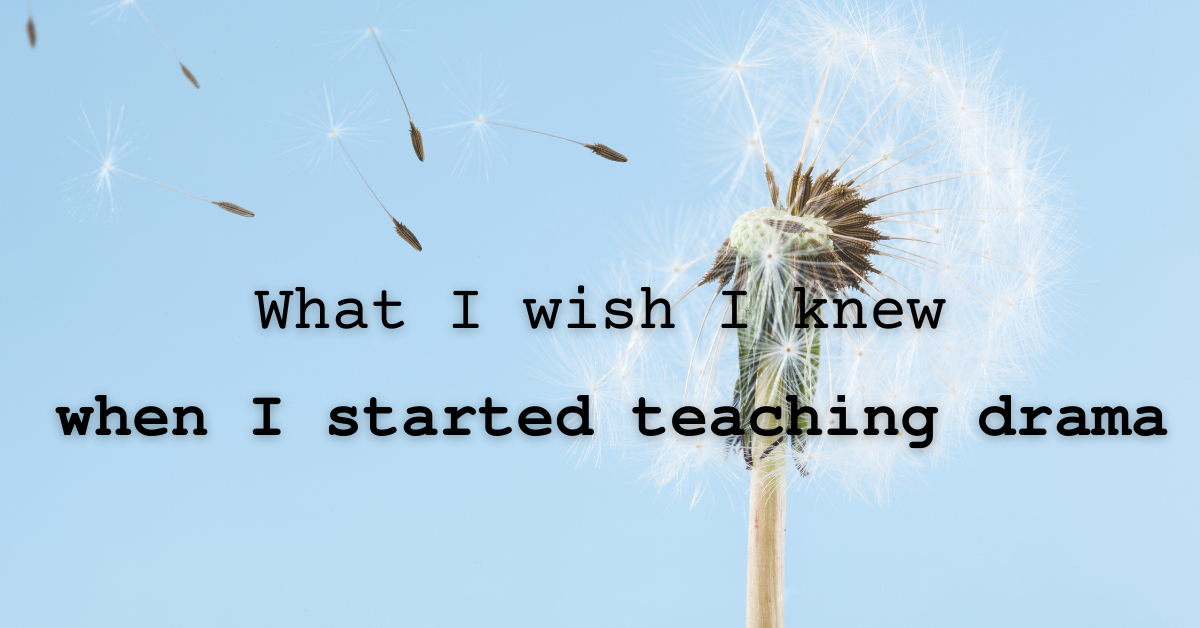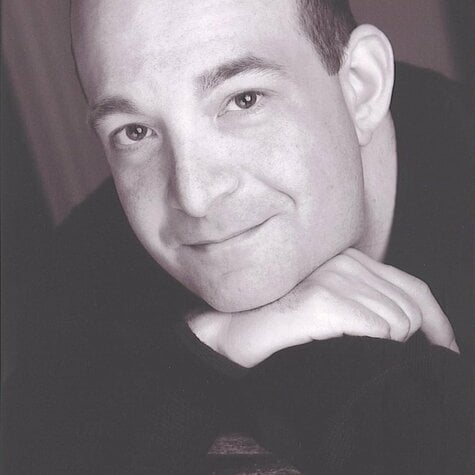 Enjoy this replay of our live Drama Teacher Hangout. We talked with Christian Kiley about the challenges facing new drama teachers.
Topics covered:
Tips for avoiding burnout.
How to deal with shy students.
Fun warm-up games.
Developing units that are interesting and engaging to middle schoolers.
Building camaraderie.
And lots more!
See below the video for a link to a transcript.
Click here to get a transcript of the conversation.
---
Want to find out more about our newest plays, resources and giveaways?
Get on our list!