View all Standards for Florida Sunshine State Standards
TH.912.O.3.5 Design technical elements to document the progression of a character, plot, or theme.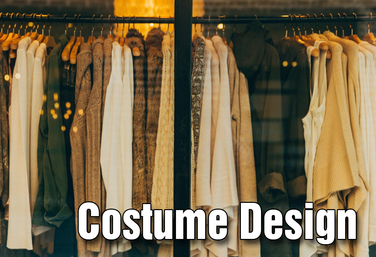 UNIT
Part of the Stagecraft Without a Theatre Curriculum
by Holly Beardsley, Karen Loftus, and Josh Hatt
Students are exposed to research, concepts, and skill sets while they explore costume design and the different roles of the costume designer and the costumer. They will be able to demonstrate their knowledge of costume effectiveness.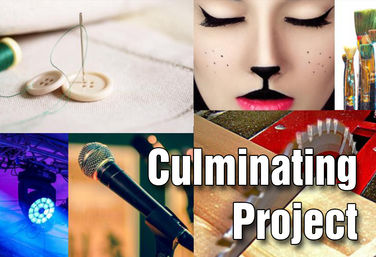 UNIT
Part of the Stagecraft Without a Theatre Curriculum
by Karen Loftus
Now it's time for your students to take everything they've learned and creatively apply those skills. The goal is for students to take what they've been exposed to, explored, and researched about each of the arts and crafts of technical theatre and apply it to a project.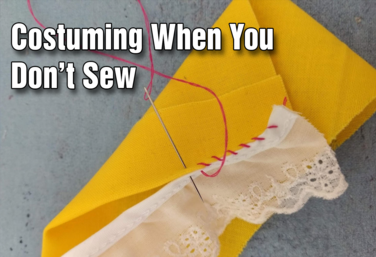 UNIT
by Drama Teacher Academy
In this unit, students will take on the role of the costumer, which is different from a costume designer. It introduces costuming concepts in order to execute a costume. No complicated sewing is required, which is great if you don't have the background, the access, or the resources to have a class of students create costumes. Instead of making costumes from scratch, as a designer would, students will create costumes from stock, borrowed items, or low-cost finds. They will take finished products and adapt them into what they need to create the right atmosphere. In order to help with their adaptations, students will try different distressing techniques and learn three SIMPLE stitches that they'll be able to use over and over again. It's a valuable tech theatre skill to teach students how to execute on costumes when you (and they) don't sew!
View all Standards for Florida Sunshine State Standards Standards Master List