View all Standards for North Carolina Essential Standards
A.CU.2.1 Design strategies to encourage appropriate audience etiquette.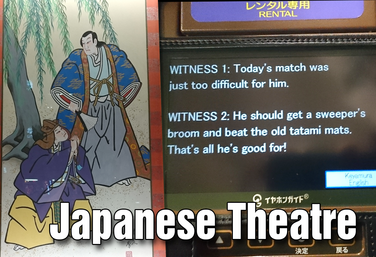 UNIT
Part of the Drama One Curriculum
by Karen Loftus
This unit will enable students to identify, compare, and contrast three different styles of Japanese Theatre: Noh, Bunraku, and Kabuki. There are three proposed projects in this unit: a research assignment where groups delve into further detail about one of the three styles; a performance project where students utilize what they've learned by enacting a scene from a Kyogen (comedic) play; and a Bunraku puppet play.
The unit comes with a Google Slide Deck to help students visualize the information. Please refer to the Pacing Guide for more details and ways to supplement with other DTA materials.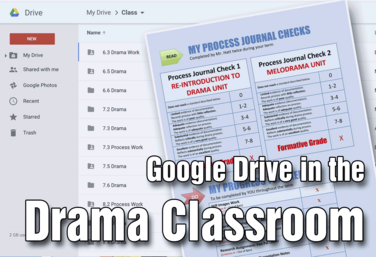 PD COURSE
by Josh Hatt
Instructor Joshua Hatt has taught drama students all over the world. He is passionate about the power of drama to connect people and the importance of reflection and journaling to build creative, critical thinkers.
He started using Google Drive as a response to the frustration of having his students lose curriculum booklets time and time again. His work developed into a powerful online home whereby students and teachers can communicate, contribute, collaborate, edit, and house all their documents online.
In this course, Josh will show you how to use Google Drive and Slides in your drama classroom. He's included step-by-step guided instruction, as well as activities to help you solidify your knowledge. Your drama classroom will be forever transformed!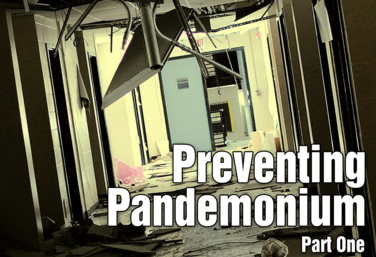 PD COURSE
by Maria Smith
In Preventing Pandemonium Part 1, Maria Smith will share with you a classroom management tool critical to success. It's called procedures. Procedures are daily classroom management routines that are the key to classroom management success. They are the essential element of classroom management.
This course will give you straightforward, practical "this is how you do it" information, as well as procedures catered specifically to the drama classroom, to help you maintain order from start to finish, even during that chaotic group practice time.
Imagine yourself in a classroom where you can spend most of your time teaching and keep students on track without the constant lecturing. If that sounds appealing, then start the first module.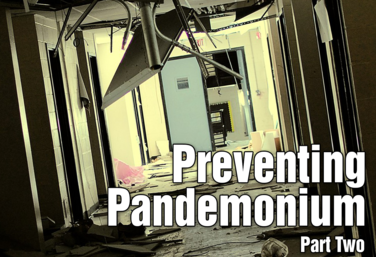 PD COURSE
by Maria Smith
In Preventing Pandemonium Part 02, instructor Maria Smith shares a classroom management strategy that transformed her class from a discipline zone to a thriving environment. It's called positive incentives (or rewards) that make your students want to behave and participate positively in the drama classroom.
This course includes straightforward "this is how you do it" information, as well as posters, passes and rewards for teachers to print out and use in your classroom. Learn how positive incentives cut down the need for discipline,and find the joy in teaching.
View all Standards for North Carolina Essential Standards Standards Master List