View all Standards for Alberta, Canada
6 recognize realism and selected other significant theatre styles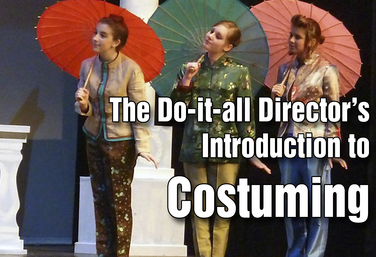 PD COURSE
by Holly Beardsley
Do you know the difference between a bustle and a buckram frame? Or what works best as an emergency hem? Some directors are blessed with a big budget and a full support staff—a choreographer, a set designer, and a costumer. But the drama teacher often becomes director, choreographer, set designer, and costumer all in one.
And a budget? What's a budget? The Do-It-All Director's Introduction to Costuming will give you, the director, who must do it all, the confidence and skills to costume and direct, no matter your experience or budget. This course will teach you costuming basics, budget tricks, organization, and most importantly, the art of costuming as a director.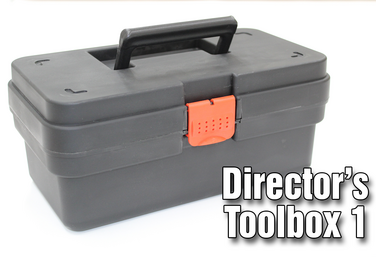 PD COURSE
by James Van Leishout
In this course, James Van Leishout explores why students should direct, and covers the first two tools in the director's toolbox: self and the script. What background should every director have? Why should they learn to love research? What should happen in the first four reads of a script?
With every step along the way, there will be exercises and activities your student directors can take on before they step into the rehearsal process.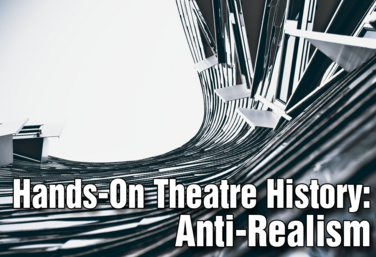 PD COURSE
by Wendy-Marie Martin
This course is a mix of individual and group activities requiring students to use both their analytical and creative mind. It gives students an overview on the Anti-Realism movement of the late-19th and early-20th century, and introduces them to some key theorists, playwrights, and theater makers involved in this movement.
Together we will guide students through the wild world of the "isms," more specifically Symbolism, Dadaism, Surrealism, Expressionism and Absurdism. We will introduce students to various manifestos and theories as we track the characteristics of each of our five "isms." As we combine analysis and creative exercises, students bring their entire self to process and prepare to design an ISM Theme Park project, which they will share with the class at the end of the course.
View all Standards for Alberta, Canada Standards Master List