View all Standards for Florida Sunshine State Standards
TH.912.H.1.5 Respect the rights of performers and audience members to perform or view controversial work with sensitivity to school and community standards.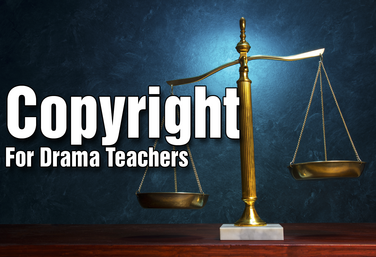 PD COURSE
by Craig Mason
An in-depth and interactive look at copyright as it applies to school theatre programs. Learn about how works become copyrighted, how long it lasts, how to get permission to use copyrighted work, and more.
View all Standards for Florida Sunshine State Standards Standards Master List