View all Standards for Texas Essential Knowledge and Skills for Theatre Arts
C.5.G connect theatre skills and experiences to higher education and careers outside of the theatre.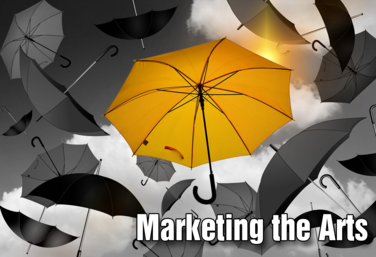 PD COURSE
by James Van Leishout
This course covers the four stages of creating and implementing a marketing plan. It starts with the question, what are you selling?, and goes all the way through to evaluation. The course covers both traditional and new media, with examples and opportunities to apply the learning to each teacher's own situation.
View all Standards for Texas Essential Knowledge and Skills for Theatre Arts Standards Master List