View all Standards for Texas Essential Knowledge and Skills for Theatre Arts
C.5.F employ technology such as portfolios, research projects, and journals to communicate and present findings in a clear and coherent manner.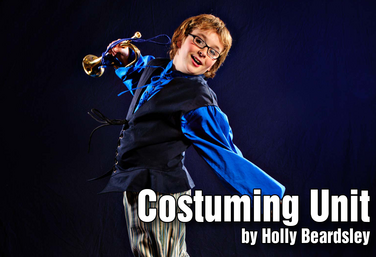 UNIT
by Holly Beardsley
A costume designer and a costumer are two different things. A costume designer creates pieces from the drawing board to the stage, while a costumer pulls from already existing pieces to create fully realized characters. This means that the approach is different.
In this six lesson unit students will learn the tools of a successful costumer. They will start by reflecting on their own personal style and the choices that go into that style. They'll move on to look at versatility and adapting costume staples, creating a costuming vision, period clothing as the costumer, how to use the colour wheel as a costuming tool and everything culminates in a final project (two options).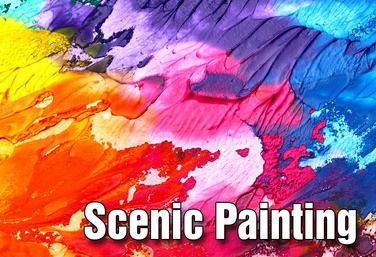 UNIT
Part of the Stagecraft Without a Theatre Curriculum
by Holly Beardsley and Karen Loftus
Students identify and practice some basic painting techniques.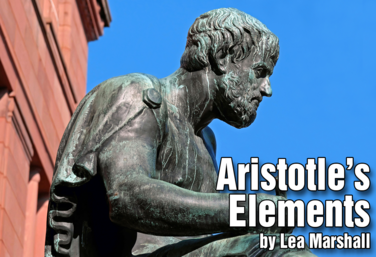 UNIT
by Lea Marshall
Aristotle was a huge fan of the theatre. He philosophically believed in it and argued with other great thinkers at the time about the necessity and good results of theatrical pursuits. This makes him a great topic for a drama classroom unit.
Aristotle identified six elements that needed to be in a play for it to be worthy: plot, thought, character, diction, spectacle, and sound. This unit by Lea Marshall focuses on and offers exercises for each of Aristotle's elements - from using fairy tales to examine plot, to re-imagining movie trailers to explore music.
View all Standards for Texas Essential Knowledge and Skills for Theatre Arts Standards Master List