A Quick Tip for Character Analysis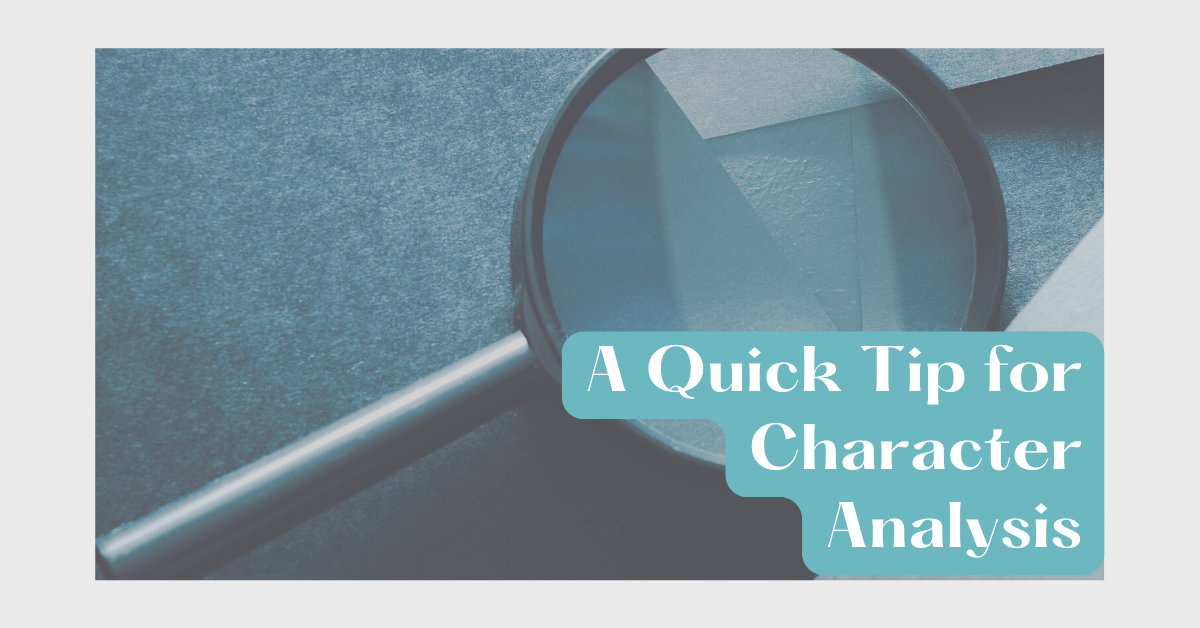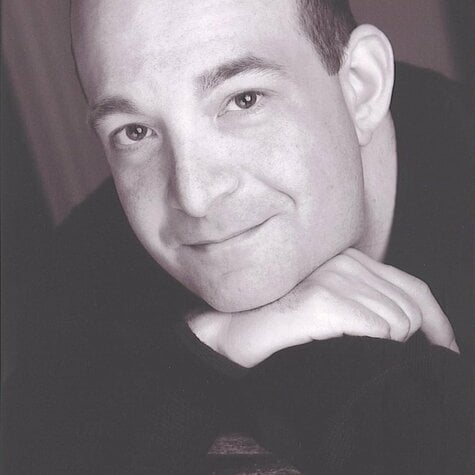 The first place to get insight into your character is by reading the play. Before making any decisions or judgments about your character, read the whole play three times.
The first read
The first read is a "pleasure read". Just read the play as a whole purely for enjoyment purposes, paying no particular attention to your character.
The second read
Read the play a second time, this time recording everything that is said about your character. Also record details you find about the environment and people surrounding your character. Also record actions that other characters do that affect your character.
The third read
The third time through, write down everything your character says about others and every change your character makes to the world around them. By this time you should have a pretty good framework from which to start!
---
Want to find out more about our newest plays, resources and giveaways?
Get on our list!