View all Standards for National Core Arts Standards
TH:Cn10.1.HSIII.a Collaborate on a drama/theatre work that examines a critical global issue using multiple personal, community, and cultural perspectives.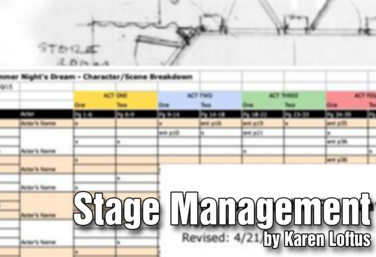 UNIT
by Karen Loftus
A unit on stage management is a great way to link technical theatre, acting, and even directing. We spend so much of our class time on performance-related projects and, when we do address technical theatre, we often do so by talking about design.
Why not introduce your students to a skill set that not only benefits your productions by ensuring a strong backstage crew and smooth production process, but also benefits the students individually? Through exploring stage management, students learn skills such as analytical thinking, organization, teamwork, and problem solving.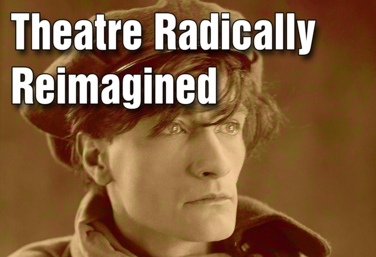 UNIT
by Ruthie Tutterow
In this unit, students will learn about Antonin Artaud and how his ideas influenced avant-garde theatre in the 20th and 21st centuries. They will also learn how Jerzy Grotowski took Artaud's theories into new directions. This is done through direct instruction. A culminating presentation will ask students to take common stories and reimagine them using some of these ideas. They will present a "pitch" of an avant-garde version of their story. In the second lesson, students learn about some of the ideas of Augusto Boal and try a session of Forum Theatre.
View all Standards for National Core Arts Standards Standards Master List