View all Standards for British Columbia (2018)
Examine relationships between the arts and the wider world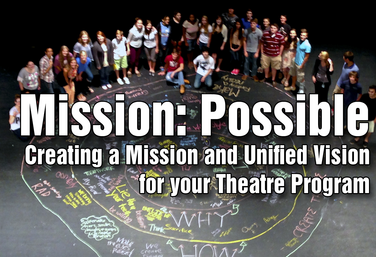 PD COURSE
by Amy Patel
Whether you're in a new school or have an existing program, you can use a Mission Statement to define your program, unify your students and let everyone know from administration, to parents, to the community why you do theatre, what you do and how you do it. Learn how to create this powerful and vital statement with your students. Mission Possible takes you through step by step from asking the right questions, to looking at your school culture and traditions, to writing and revising, to shouting your statement from the rooftops.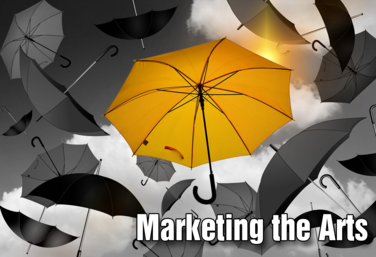 PD COURSE
by James Van Leishout
This course covers the four stages of creating and implementing a marketing plan. It starts with the question, what are you selling?, and goes all the way through to evaluation. The course covers both traditional and new media, with examples and opportunities to apply the learning to each teacher's own situation.
View all Standards for British Columbia (2018) Standards Master List