View all Standards for Alberta, Canada
19 translate sounds, words, images, and emotions into movement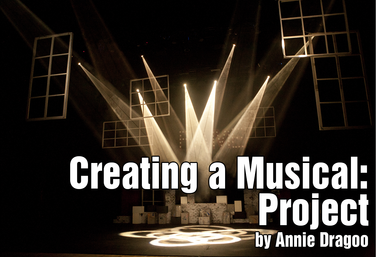 UNIT
by Annie Dragoo
Want a fun project that has your students collaborating and creating? In this unit by Annie Dragoo, students in groups will write and perform an original musical by adding modern songs to a traditional fairy tale story.
The six lessons take students from writing their script, to choreography and planned movement, to rehearsing, performing and evaluation.
The Rubric will focus on student performance. That means vocal delivery, emotional delivery, blocking/choreography, energy, focus, and characters.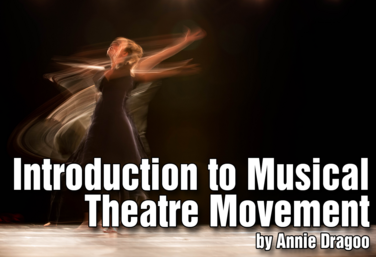 UNIT
by Annie Dragoo
Musical theatre performers use their bodies to sing, to dance, and to act. We must think of our bodies as instruments and learn to use our instruments properly in order to be better musical theatre performers.
The overall objective with this unit, by Annie Dragoo, is for students to demonstrate an understanding of the use of good movement as it connects to musical theatre. Some of the activities include using action verbs, moving as animals and inanimate characters, nonverbal communication and situational movement. Students will then perform a scene that will allow them to put to practice all the movement techniques they have learned.
View all Standards for Alberta, Canada Standards Master List