Courses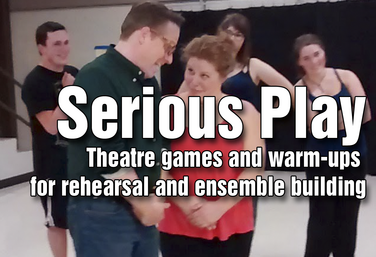 PD COURSE
by Todd Espeland
In this class, Serious Play, the instructor will lead you through a series of games in risk, movement, focus, and voice. You will get access to a series of all inclusive games that you can string together to make one giant game that is great to use in rehearsal. You will learn how and when to use these games.
You'll get ideas on how to craft your own warm-up lesson plan; and, most importantly, you'll learn about about a pre-class warm-up that you can do on your own so that you can get yourself into that third stage of the creative brain, so that you can begin trying out interesting, creative, and risky choices for yourself in your classes and in rehearsals.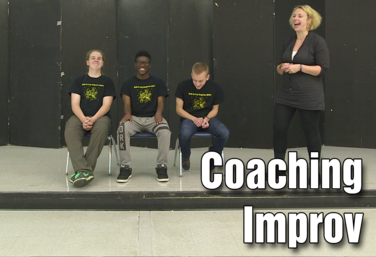 PD COURSE
by Jennine Profeta
Second City performer and theatre educator Jennine Profeta is back and ready to help you take your Improv classes to the next level. It's all getting students to perform - and how to be a great improv coach who can keep them supported and grounded (and having fun!)
In this course, you'll learn the golden rules of improv. You'll learn a bunch of improv games (great for warm-ups, teaching tools, and even for competitions). You'll learn Jennine's tips and tricks for what to look for when coaching and how to troubleshoot common issues.
The course is designed to help you improv as an ensemble and give you the know-how to coach with confidence whether it's in the classroom or on the stage!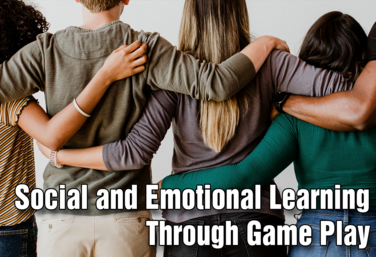 PD COURSE
by Matt Webster
The skills identified in Social Emotional Learning are the same skills theatre teachers spotlight in the warmups, games, and activities, as well as group work and theater-related assignments found in the drama curriculum every day.
This course will break down the various games and activities in the drama classroom to identify, incorporate, and intensify the Social Emotional Learning outcomes we want our students to achieve. By the end of this course, you will be able to identify the five components of Social Emotional Learning and see the places in the curriculum where they intersect with basic games and activities in the drama classroom.
Lesson Plans
Resources
PLCs
---