View all Standards for Florida Sunshine State Standards
TH.912.S.2.6 Transfer acting and technical skills and techniques from one piece of dramatic text to another.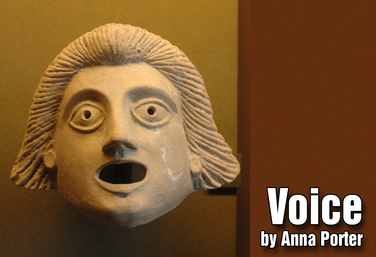 UNIT
by Anna Porter
The voice is a key element in performance and can be used in many ways. In this introductory voice unit with instructor Anna Porter, students will explore how to thoughtfully communicate character, story and emotion vocally.
Lesson one focuses on the articulators and the importance and of speaking clearly on stage. Lesson two introduces students to the use of vocal variety with pitch, tone, rate and volume. In lesson three, students develop a character with background as well as design a puppet. Lesson four brings together the elements of voice studied in this unit to create vocal characterization.
Through this four lesson series, students will use journals, participate in class discussions and practice the elements taught by performing for their peers and as a class. Assessment tools include both informal assessment as well as a final puppet show performance.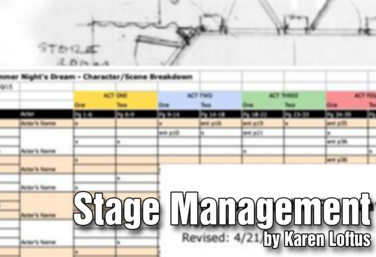 UNIT
by Karen Loftus
A unit on stage management is a great way to link technical theatre, acting, and even directing. We spend so much of our class time on performance-related projects and, when we do address technical theatre, we often do so by talking about design.
Why not introduce your students to a skill set that not only benefits your productions by ensuring a strong backstage crew and smooth production process, but also benefits the students individually? Through exploring stage management, students learn skills such as analytical thinking, organization, teamwork, and problem solving.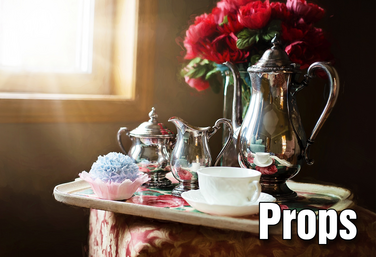 UNIT
Part of the Stagecraft Without a Theatre Curriculum
by Karen Loftus and Kerry Hishon
Students will identify categories of props and which people create or obtain props. They'll analyze a script for needed props, use critical-thinking skills to problem solve prop issues, and create a prop.
View all Standards for Florida Sunshine State Standards Standards Master List