View all Standards for California VAPA Standards (2019)
8.TH:Cr3.c Implement and refine a planned design using technical theatre elements during the rehearsal process for devised or scripted drama/theatre work.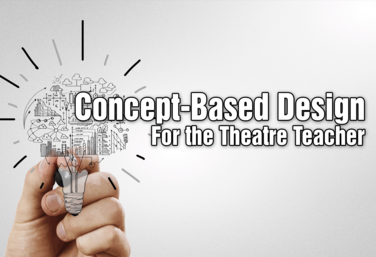 PD COURSE
by Matt Webster
Concept-Based Design is a method of design that allows the director and production team to create a unified world based on the ideas, perceptions and images extracted from an in-depth analysis of the play. Matt Webster designed this course for theatre teachers in a typical school setting with limited budgets, space and materials to use towards the design of their shows. Many theatre teachers feel most unsure about their design and tech skills and Matt wanted to help those teachers look at design differently, and make designing a show a little less scary and a little more fun!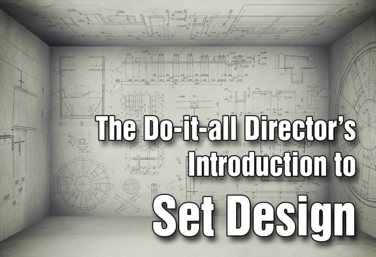 PD COURSE
by Holly Beardsley
Holly Beardsley is a do-it-all director. She started directing middle and high school students in her early college years and since then has written over ten shows and directed twice as many. Do-it-all directors are responsible for everything it seems – the direction, the costuming, the choreography and of course, the set too. And though directors are ready to direct, to costume and even dance, there is something intimidating about designing and building a set. The Do-it-All Director's Introduction to Set Design will give you the director, who must do-it-all, the confidence and skills to not only direct but build your own set as well - no matter your experience or budget. This course will teach you set design basics, construction tips, budget tricks, and how to tackle your precious performance space armed with a hammer, and most importantly, without fear.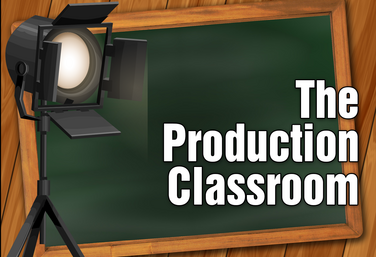 PD COURSE
by Karen Loftus
In The Production Classroom, instructor Karen Loftus will show you how to explore ways that you can produce shows during your regular class time. The course gives you a series of exercises and reflections that help you determine everything, from the type of show you may want to do, to the way you can divide up your class and responsibilities, to specific assignments that will keep your students engaged and focused. The Production Classroom is the ultimate in project-based learning. Students learn to work collaboratively while setting goals and working towards a successful finished project. The course includes exercises and strategies to use with students to help assure their success in the production. Multiple examples and anecdotes help you to envision what the production classroom could look like in your room, performance space or theatre.
View all Standards for California VAPA Standards (2019) Standards Master List