View all Standards for British Columbia (2018)
Describe, interpret and respond to works of art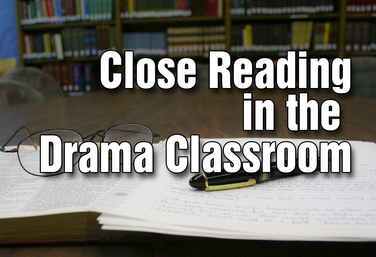 PD COURSE
by Lindsay Price
Close reading is an activity that puts curriculum standards into practice and it can be easily applied to the drama classroom. Close reading asks a lot of your students. They have to read and think at the same time. This course teaches drama teachers how the close reading process works, and gives them exercises and tools to apply it in the classroom.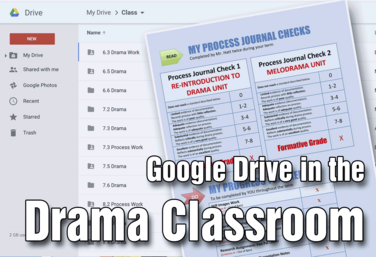 PD COURSE
by Josh Hatt
Instructor Joshua Hatt has taught drama students all over the world. He is passionate about the power of drama to connect people and the importance of reflection and journaling to build creative, critical thinkers. He started using Google Drive as a response to the frustration of having his students lose curriculum booklets time and time again. His work developed into a powerful online home whereby students and teachers can communicate, contribute, collaborate, edit, and house all their documents online. In this course, Josh will show you how to use Google Drive and Slides in your drama classroom. He's included step-by-step guided instruction, as well as activities to help you solidify your knowledge. Your drama classroom will be forever transformed!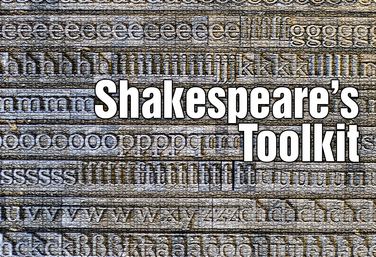 PD COURSE
by Todd Espeland
Todd Espeland has the experience to know that having more tools in your toolbox makes you a better actor. This is especially important when teaching students how to approach Shakespeare. They need help breaking through the language barrier and into the character's needs and into the character's thoughts. The tools that you'll receive in this course will do just that. The course looks at scansion as a tool for breaking down Shakespeare's verse, the importance of end of lines, and caesura. Caesura is an inner-line pause which is a lot of fun to play with and really, helps us provide insight to the character's thoughts and into their needs. The course provides numerous examples and handouts, and culminates in a performance assignment to use with your students.
View all Standards for British Columbia (2018) Standards Master List