Courses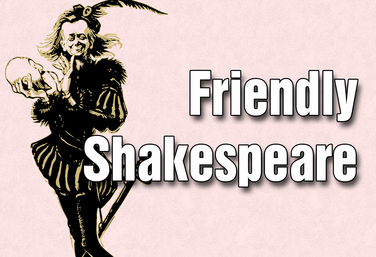 PD COURSE
by Todd Espeland
Friendly Shakespeare teaches a simple and effective method of script analysis for Shakespeare. It uses punctuation and keywords in the text to help students understand the characters' needs, make specific acting choices, and get them on their feet immediately. This is not dry, sitting in a classroom discussion. It's physicalizing the text, focusing on the character's needs and tactics (something every drama student should know full well) and bringing Shakespeare to life. At the end of the class you will be able to demystify Shakespeare's text and understand how to help your actors make clear, active and emotionally connected choices in Shakespeare's plays.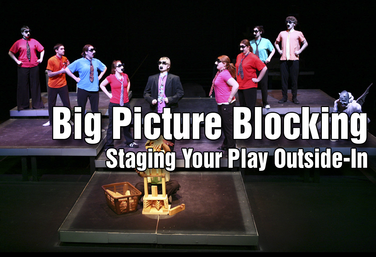 PD COURSE
by Todd Espeland
Working in educational theatre I know how easy it is to get bogged down in actor coaching and away from the bigger picture storytelling when directing a show. I saw a need for a method of text analysis and physical staging tools that help the director stay focused on the bigger picture of telling the story of the play. This class is in two parts: The first consists of the text analysis tools P.A.S.T.O and Major Dramatic Question. From these tools you will brainstorm keywords to define your vision of the story. In the second part of the class you will focus on taking the information generated in the text analysis and crafting the ideas into vibrant physical pictures through an exercise called Starburst.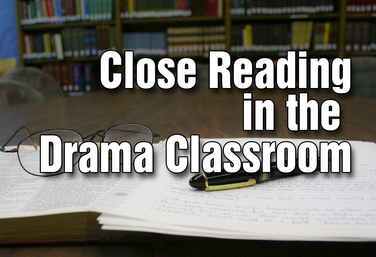 PD COURSE
by Lindsay Price
Close reading is an activity that puts curriculum standards into practice and it can be easily applied to the drama classroom. Close reading asks a lot of your students. They have to read and think at the same time. This course teaches drama teachers how the close reading process works, and gives them exercises and tools to apply it in the classroom.
Units
Lesson Plans
Resources
---