Courses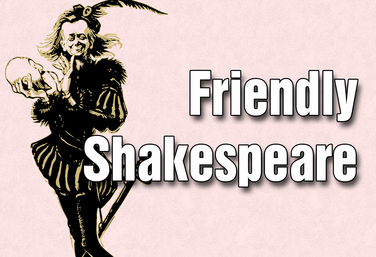 PD COURSE
by Todd Espeland
Friendly Shakespeare teaches a simple and effective method of script analysis for Shakespeare. It uses punctuation and keywords in the text to help students understand the characters' needs, make specific acting choices, and get them on their feet immediately. This is not dry, sitting in a classroom discussion. It's physicalizing the text, focusing on the character's needs and tactics (something every drama student should know full well) and bringing Shakespeare to life. At the end of the class you will be able to demystify Shakespeare's text and understand how to help your actors make clear, active and emotionally connected choices in Shakespeare's plays.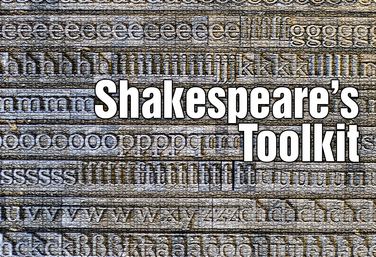 PD COURSE
by Todd Espeland
Todd Espeland has the experience to know that having more tools in your toolbox makes you a better actor. This is especially important when teaching students how to approach Shakespeare. They need help breaking through the language barrier and into the character's needs and into the character's thoughts. The tools that you'll receive in this course will do just that. The course looks at scansion as a tool for breaking down Shakespeare's verse, the importance of end of lines, and caesura. Caesura is an inner-line pause which is a lot of fun to play with and really, helps us provide insight to the character's thoughts and into their needs. The course provides numerous examples and handouts, and culminates in a performance assignment to use with your students.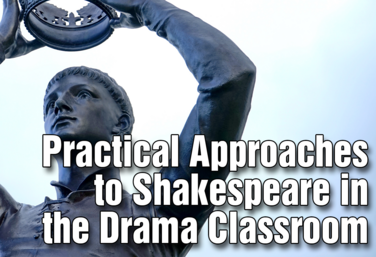 PD COURSE
by Julie Hartley
Shakespeare is one of the greatest resources a drama teacher can have: scenes packed with action; opportunities to explore comedy and physical theatre; rich themes and characters to act as springboards for devised theatre; the chance to work with our language at its finest and – most importantly – ideas that relate directly to the experiences and preoccupations of students. Yet Shakespeare isn't easy. The language can seem dense, and finding a way in can be tough – especially for drama teachers who have not themselves studied Shakespeare. That's the goal of this course – to help teachers find a way in. This course presents teachers with as many ways in to the exploration of Shakespeare as possible. Action scenes, themes, characters, different theatre styles, and devised theatre projects. Students will be armed with the tools they need to begin individually exploring monologues, or working together on scenes.
Units
Lesson Plans
Resources
---