View all Standards for Alberta, Canada
24 plan movement for audience visibility and spatial limitations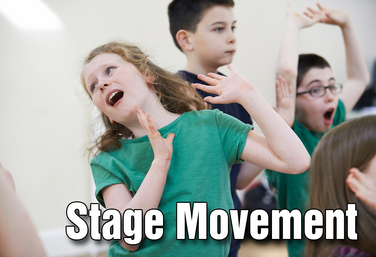 UNIT
Part of the Drama One Curriculum
by Karen Loftus
In this unit, students are introduced to stage directions and how actors move on stage. They will explore what's important for onstage action, the basics of stage directions, and how to keep open. By giving students something concrete to focus on, it allows them to overcome any stage fright. Teachers can refer to the Pacing Guide for more details and ways to supplement with other DTA materials.
This unit will culminate with students trying out what they've learned in a short scene. Each session comes with an journal prompt and an exit slip for assessment.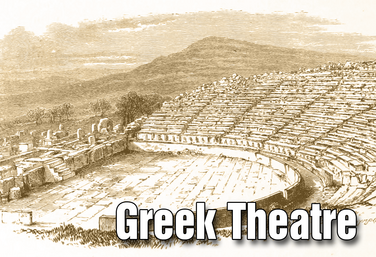 UNIT
Part of the Drama One Curriculum
by Karen Loftus
This unit on Ancient Greek Theatre focuses on the function of the chorus, the choral ode, and the details of the theatre space. It touches on plays and playwrights of the era, culminating in a final project of a modern version of Medea that includes a choral ode.
A rubric is included for the project as long as journal prompts and exit slips. Please refer to the Pacing Guide for more details and ways to supplement with other DTA materials.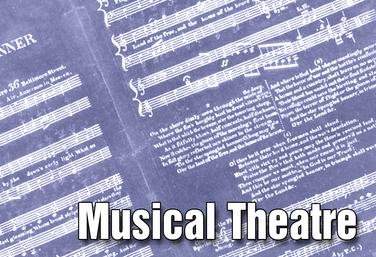 UNIT
by Anna Porter
Musical Theatre has two components that separate it from straight plays: song and dance. This unit gives students the opportunity to try out both. In musical theatre, music signifies heightened emotion. We can't express ourselves with just words, we need music (and through extension, song and dance) to take it further.
This unit includes three lesson plans:
1. Acting the Song - "Musical Tactics"
2. Acting the Song - "Textual Analysis"
3. Introduction to Dance
A solo performance assignment is also included, and the unit includes assessment tools - rubrics, reflections, and self-evaluations.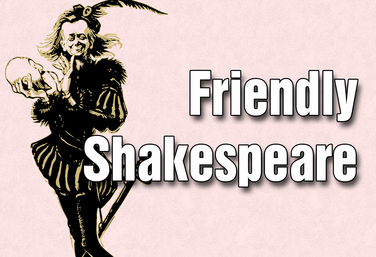 PD COURSE
by Todd Espeland
Friendly Shakespeare teaches a simple and effective method of script analysis for Shakespeare. It uses punctuation and keywords in the text to help students understand the characters' needs, make specific acting choices, and get them on their feet immediately.
This is not dry, sitting in a classroom discussion. It's physicalizing the text, focusing on the character's needs and tactics (something every drama student should know full well) and bringing Shakespeare to life.
At the end of the class you will be able to demystify Shakespeare's text and understand how to help your actors make clear, active and emotionally connected choices in Shakespeare's plays.
View all Standards for Alberta, Canada Standards Master List