View all Standards for Alberta, Canada
demonstrate the ability to recall and use sensory information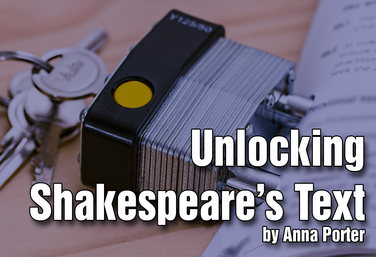 UNIT
by Anna Porter
Shakespeare's text holds valuable tools that students can use to unlock and understand meaning. In this unit by Anna Porter, students explore how to use the tools of research, context, textual analysis, imagery and punctuation to help them unlock meaning in Shakespeare's text. This unit is created for an Intermediate to Advanced drama class with a basic background in plot structure and acting technique.
Through this five lesson series, students will use journals, participate in class discussions, activities and performance to explore the tools used to unlock a text. Assessment tools include informal assessment as well as a final group presentation and performance.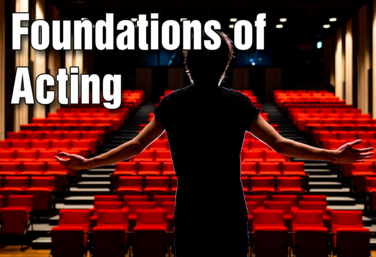 UNIT
by Annie Dragoo
Students will demonstrate an understanding of the foundations of acting. At the end of the unit, students will be able to understand the value of making rich acting choices on stage.
This unit gives students an opportunity to explore and develop acting skills on a more advanced level, regardless of experience. They will explore skills, including voice, movement, emotional recall, memory, playing objectives, and character development culminating in a final scene.
View all Standards for Alberta, Canada Standards Master List