View all Standards for Alberta, Canada
17 identify script indicators of a character's vocal quality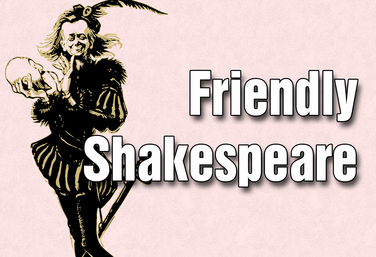 PD COURSE
by Todd Espeland
Friendly Shakespeare teaches a simple and effective method of script analysis for Shakespeare. It uses punctuation and keywords in the text to help students understand the characters' needs, make specific acting choices, and get them on their feet immediately. This is not dry, sitting in a classroom discussion. It's physicalizing the text, focusing on the character's needs and tactics (something every drama student should know full well) and bringing Shakespeare to life. At the end of the class you will be able to demystify Shakespeare's text and understand how to help your actors make clear, active and emotionally connected choices in Shakespeare's plays.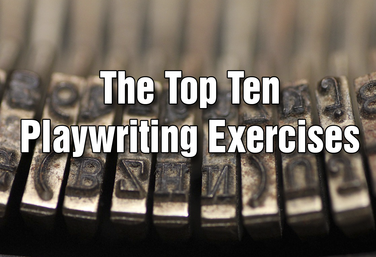 PD COURSE
by Lindsay Price
The Top Ten Playwriting Exercises Course not only gives you ten great exercises to ease your students into the playwriting waters, it's also going to give you the confidence to teach playwriting to your students. Each exercise comes with instruction, why the exercise is important, how to assess the exercise and something specific for you to try. Many of the modules include assignments and rubrics so you will be fully prepared to comprehend, apply and teach every these exercises.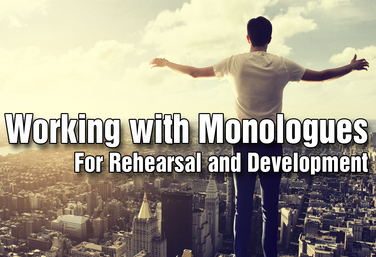 PD COURSE
by Gai Jones
In "Working With Monologues For Rehearsal And Development" you will develop ten sessions of study on monologues. The study contains the definition and history of the monologue; monologue vocabulary; analysis of a practice monologue, staging a short monologue; working with musical theatre lyrics as a monologue; writing short autobiographical monologues. At the end of this course, you will have a curriculum which can be used as introduction to monologue work.
View all Standards for Alberta, Canada Standards Master List