View all Standards for Alberta, Canada
2 recognize the importance of illusion in costume design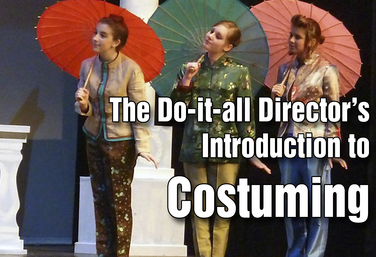 PD COURSE
by Holly Beardsley
Do you know the difference between a bustle and a buckram frame? Or what works best as an emergency hem? Some directors are blessed with a big budget and a full support staff—a choreographer, a set designer, and a costumer. But the drama teacher often becomes director, choreographer, set designer, and costumer all in one. And a budget? What's a budget? The Do-It-All Director's Introduction to Costuming will give you, the director, who must do it all, the confidence and skills to costume and direct, no matter your experience or budget. This course will teach you costuming basics, budget tricks, organization, and most importantly, the art of costuming as a director.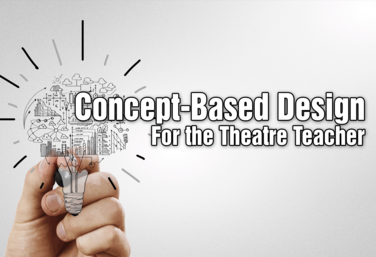 PD COURSE
by Matt Webster
Concept-Based Design is a method of design that allows the director and production team to create a unified world based on the ideas, perceptions and images extracted from an in-depth analysis of the play. Matt Webster designed this course for theatre teachers in a typical school setting with limited budgets, space and materials to use towards the design of their shows. Many theatre teachers feel most unsure about their design and tech skills and Matt wanted to help those teachers look at design differently, and make designing a show a little less scary and a little more fun!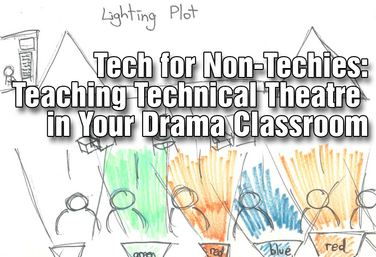 PD COURSE
by Josh Hatt
In this course, instructor Joshua Hatt shows you how to unpack your drama standards, articulate what you want your students to know and be able to do. The material explores how to incorporate lights, sound, makeup, staging, and costuming into your drama class at any grade level regardless of your school resources or unit structure. Bells and whistles? Awesome! Barely a classroom? We've still got you covered. This 9 lesson series works from the basics and standards, though lighting, sound, costuming, staging, and makeup design, and culminates with a final project including rubrics, resources, and handouts. A wise theatre technician once said: "the theatre mirrors life but technical theatre teachers us how to live." Try to keep that statement in mind as you work through this course and see if we can make you a believer in all things technical theatre.
View all Standards for Alberta, Canada Standards Master List