View all Standards for Texas Essential Knowledge and Skills for Theatre Arts
C.3.C analyze characters, themes, duties, and elements of a script to determine artistic roles and technical assignments.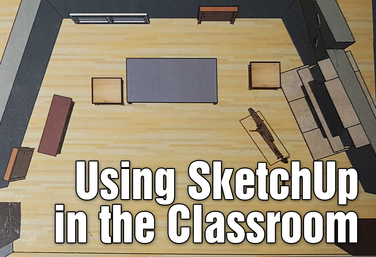 PD COURSE
by Ray Palasz
Instructor Ray Palasz leads this introductory course in using SketchUp in the classroom.
This course is broken down into five easy modules. One, downloading the program. Two, getting started with using the program. Three, drawing two and three-dimensional objects. Four, using the 3D warehouse, which will save you and your students tons of time. And five, a sample assignment and assessment for your students.
Each module also comes with a handout with visuals from SketchUp to guide you through the process. You will learn how SketchUp can add so much to your program.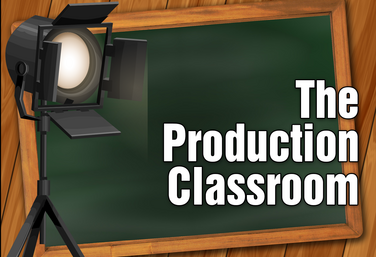 PD COURSE
by Karen Loftus
In The Production Classroom, instructor Karen Loftus will show you how to explore ways that you can produce shows during your regular class time. The course gives you a series of exercises and reflections that help you determine everything, from the type of show you may want to do, to the way you can divide up your class and responsibilities, to specific assignments that will keep your students engaged and focused.
The Production Classroom is the ultimate in project-based learning. Students learn to work collaboratively while setting goals and working towards a successful finished project. The course includes exercises and strategies to use with students to help assure their success in the production. Multiple examples and anecdotes help you to envision what the production classroom could look like in your room, performance space or theatre.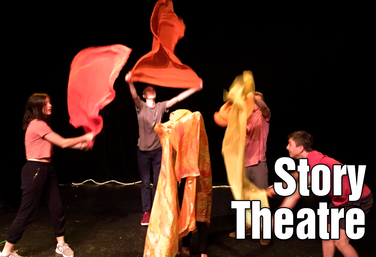 PD COURSE
by Matt Webster
Instructor Matt Webster believes that Story Theatre is one of the most creative, most imaginative, most unique forms of theatre ever to make its way to the stage. His course introduces the style of theatre called story theatre, explores the steps needed to choose the best stories to perform, explains how to adapt a story into a script, and demonstrates a variety of story theatre styles from simple and contained to complex and crazy and everything in between.
When you are finished with this course, you'll be able to bring nearly any story to any stage and present it to any audience. That is the power and promise of story theatre. Learn how to bring the page to the stage.
View all Standards for Texas Essential Knowledge and Skills for Theatre Arts Standards Master List