View all Standards for Texas Essential Knowledge and Skills for Theatre Arts
C.4.D research the influences of world drama and theatre and identify key figures, works, and trends in dramatic literature.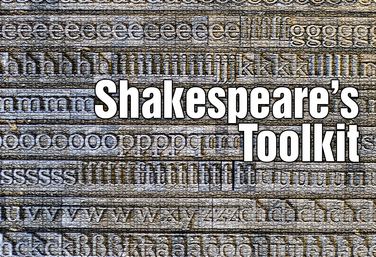 PD COURSE
by Todd Espeland
Todd Espeland has the experience to know that having more tools in your toolbox makes you a better actor. This is especially important when teaching students how to approach Shakespeare. They need help breaking through the language barrier and into the character's needs and into the character's thoughts. The tools that you'll receive in this course will do just that. The course looks at scansion as a tool for breaking down Shakespeare's verse, the importance of end of lines, and caesura. Caesura is an inner-line pause which is a lot of fun to play with and really, helps us provide insight to the character's thoughts and into their needs. The course provides numerous examples and handouts, and culminates in a performance assignment to use with your students.
View all Standards for Texas Essential Knowledge and Skills for Theatre Arts Standards Master List