View all Standards for Georgia Performance Standards - Theatre Arts
TA6.RE.2 Critique various aspects of theatre and other media.
a. Identify the purpose of a critique.
b. Evaluate a theatre production using an assessment instrument.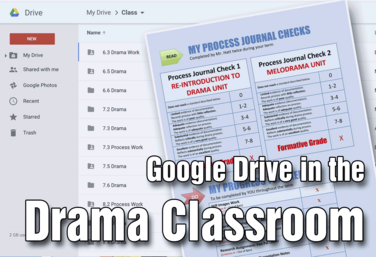 PD COURSE
by Josh Hatt
Instructor Joshua Hatt has taught drama students all over the world. He is passionate about the power of drama to connect people and the importance of reflection and journaling to build creative, critical thinkers. He started using Google Drive as a response to the frustration of having his students lose curriculum booklets time and time again. His work developed into a powerful online home whereby students and teachers can communicate, contribute, collaborate, edit, and house all their documents online. In this course, Josh will show you how to use Google Drive and Slides in your drama classroom. He's included step-by-step guided instruction, as well as activities to help you solidify your knowledge. Your drama classroom will be forever transformed!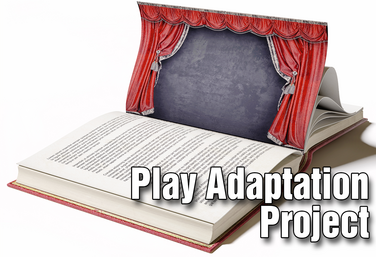 PD COURSE
by Lindsay Price
Adaptation is a fabulous classroom project: it requires students to analyze, adapt, modify, plan synthesize, devise. All the higher order thinking skills. But you can't just throw a narrator into a script and call it a day. You have to have a preparation process leading up to the writing process. In this course you will learn practical exercises and a path to prepare your students to take on their own adaptation project. We'll look at the guidelines to adaptation, things to think about when choosing a text, how to analyze the source material and writing that first draft. So join me, Lindsay Price, in the Play Adaptation Project.
View all Standards for Georgia Performance Standards - Theatre Arts Standards Master List