View all Standards for Ontario, Canada
C.3.1 identify and follow safe and ethical practices in all drama activities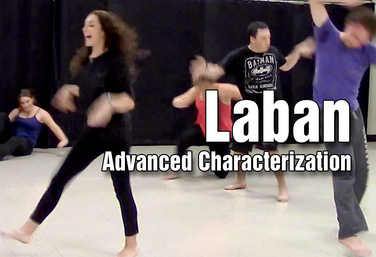 PD COURSE
by Todd Espeland
Learn about the Laban system to teach your students to physically and vocally discover character. This is an advanced course, which means that the course goes deep into exploring character and exploring character work through the work of Rudolph Laban.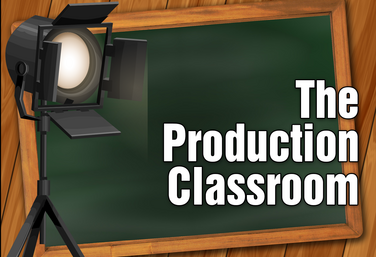 PD COURSE
by Karen Loftus
In The Production Classroom, instructor Karen Loftus will show you how to explore ways that you can produce shows during your regular class time. The course gives you a series of exercises and reflections that help you determine everything, from the type of show you may want to do, to the way you can divide up your class and responsibilities, to specific assignments that will keep your students engaged and focused. The Production Classroom is the ultimate in project-based learning. Students learn to work collaboratively while setting goals and working towards a successful finished project. The course includes exercises and strategies to use with students to help assure their success in the production. Multiple examples and anecdotes help you to envision what the production classroom could look like in your room, performance space or theatre.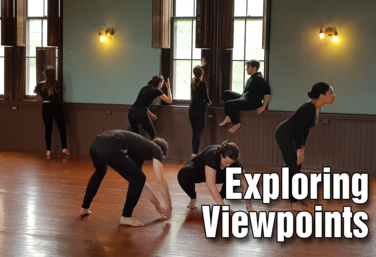 PD COURSE
by Erin Carr
Viewpoints is used to create dynamic moments of theatre by simply existing on the stage. However, Viewpoints is more than just an acting technique to understand your own physicality and more than a directing technique to create "ah-ha!" moments on stage. It is first and foremost the philosophy that to create an organic performance, you must see obstacle as opportunity, and that by simply standing in space, your creativity can spark. This course by Erin Carr will help your students discover fresh impulses that motivate their performance in the moment. We will go through the Viewpoints technique, as created by Mary Overlie, and learn how to tap into kinesthetic awareness as individuals and as an ensemble. Through this style of play, students learn to release their thoughts on what they "should" do, and instead just respond organically to their surroundings and ensemble! We're going to break down each of the Viewpoints, there's lots of visual demonstration, so you can see each Viewpoint in action, and I'm going to provide tips and side coaching examples.
View all Standards for Ontario, Canada Standards Master List