View all Standards for British Columbia (2018)
Reflect on dramatic works and make connections with personal experiences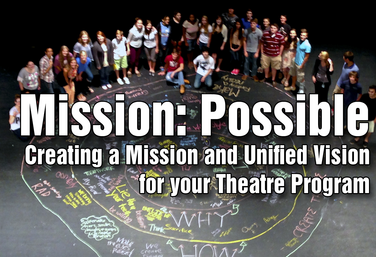 PD COURSE
by Amy Patel
Whether you're in a new school or have an existing program, you can use a Mission Statement to define your program, unify your students and let everyone know from administration, to parents, to the community why you do theatre, what you do and how you do it. Learn how to create this powerful and vital statement with your students. Mission Possible takes you through step by step from asking the right questions, to looking at your school culture and traditions, to writing and revising, to shouting your statement from the rooftops.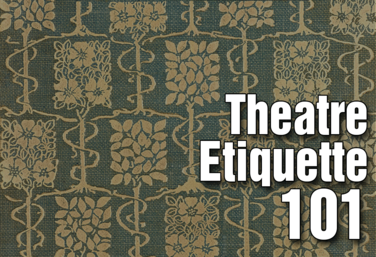 PD COURSE
by Kerry Hishon
Instructor Kerry Hishon is an actor, director, writer, and stage combatant with years of experience in youth theatre. Her course, Theatre Etiquette 101, is designed to help students be successful in their theatrical journeys. When teaching students who are brand new to theatre, it's important to discuss and apply the expectations of the drama classroom and the theatrical world. This course starts by explaining "what is theatre etiquette", and then moves through every step in the production process from audition to post-show recovery. Every module has tips for both you and your students, classroom exercises, rehearsal exercises, and reflections. There are also printable posters included to use in your classroom or backstage.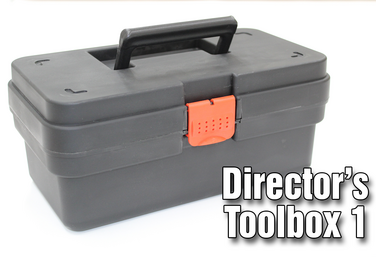 PD COURSE
by James Van Leishout
In this course, James Van Leishout explores why students should direct, and covers the first two tools in the director's toolbox: self and the script. What background should every director have? Why should they learn to love research? What should happen in the first four reads of a script? With every step along the way, there will be exercises and activities your student directors can take on before they step into the rehearsal process.
View all Standards for British Columbia (2018) Standards Master List