View all Standards for Alberta, Canada
13 create antecedent action for character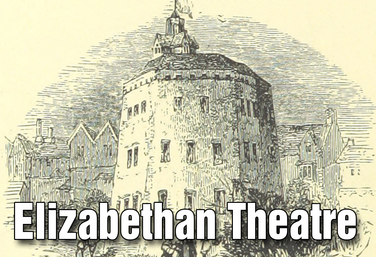 UNIT
Part of the Drama One Curriculum
by Karen Loftus
How do you introduce students to Shakespeare? This unit introduces the bard through life in Elizabethan England, the playwrights, players and playhouses. It also explores how to approach unfamiliar words and context clues in Shakespeare's text.
As with any theatre history unit, you have to decide what's most important to introduce to the students. For this unit, we'll focus on three things in the three different categories. Please refer to the Pacing Guide for more details and ways to supplement with other DTA materials.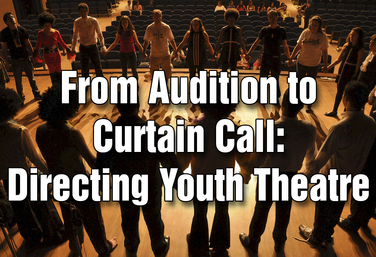 PD COURSE
by Steven Stack
Directing youth theatre can be one of the most thrilling, rewarding, and exhausting jobs there is – because it's not just about staging a play. It's about creating an environment that fosters hard work, dedication, trust, and the willingness to take chances, to "play without fear."
As a writer/teacher/director of youth theatre for over 15 years, I have developed tools and strategies that enable my students and me to focus on the process of creating theatre while fostering an environment that leads to creative freedom and a cohesive groups that doesn't act as individual "stars," but as a community of one.
In this course, I will share with you these tips and strategies, along with the ways to implement them in your theatre environment.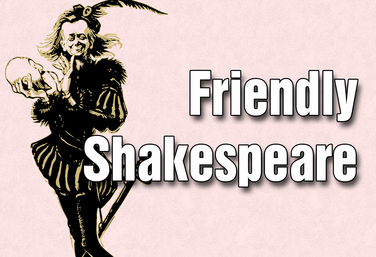 PD COURSE
by Todd Espeland
Friendly Shakespeare teaches a simple and effective method of script analysis for Shakespeare. It uses punctuation and keywords in the text to help students understand the characters' needs, make specific acting choices, and get them on their feet immediately.
This is not dry, sitting in a classroom discussion. It's physicalizing the text, focusing on the character's needs and tactics (something every drama student should know full well) and bringing Shakespeare to life.
At the end of the class you will be able to demystify Shakespeare's text and understand how to help your actors make clear, active and emotionally connected choices in Shakespeare's plays.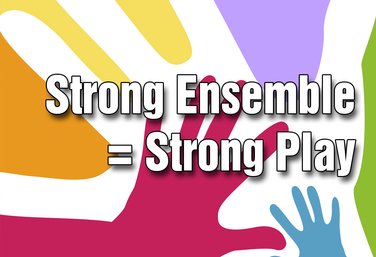 PD COURSE
by Craig Mason
This mini-course will give you a toolkit to bring your shows to the next level by having an engaged, active, ensemble.
The ensemble is a critical part of a large cast show. But you can't leave them to fend for themselves. They need structure. They need exercises and activities.
In Strong Ensemble = Strong Play, you'll be given ensemble-building exercises. You'll also discover specific activities that will help your ensemble become three-dimensional characters who have something to do and something to play in every moment they are on stage.
We'll look at case studies that take the exercises learned in the course and apply them to specific shows.
View all Standards for Alberta, Canada Standards Master List