View all Standards for Florida Sunshine State Standards
TH.912.O.3.6 Apply standard drafting conventions for scenic, lighting, and sound design to create production design documents.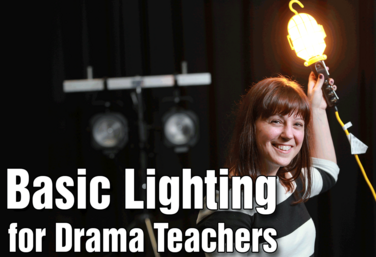 PD COURSE
by Claire Broome
Join drama teacher Claire Broome and explore the basics of lighting, including lighting systems and instruments, lighting plots, how to record a lighting cue, and alternative sources of lighting. You'll learn some practical, hands-on ways of using lighting in your classroom or theatre, whether you have a lighting system or not.
This course is packed with hands-on examples, activities for your students, and videos to develop your students' understanding. Find out why lighting is such an important character in a production.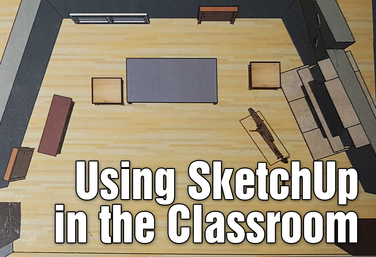 PD COURSE
by Ray Palasz
Instructor Ray Palasz leads this introductory course in using SketchUp in the classroom.
This course is broken down into five easy modules. One, downloading the program. Two, getting started with using the program. Three, drawing two and three-dimensional objects. Four, using the 3D warehouse, which will save you and your students tons of time. And five, a sample assignment and assessment for your students.
Each module also comes with a handout with visuals from SketchUp to guide you through the process. You will learn how SketchUp can add so much to your program.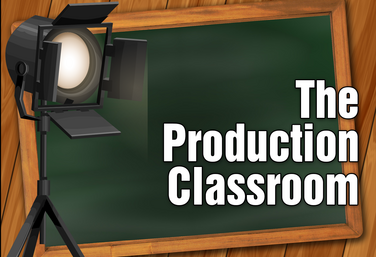 PD COURSE
by Karen Loftus
In The Production Classroom, instructor Karen Loftus will show you how to explore ways that you can produce shows during your regular class time. The course gives you a series of exercises and reflections that help you determine everything, from the type of show you may want to do, to the way you can divide up your class and responsibilities, to specific assignments that will keep your students engaged and focused.
The Production Classroom is the ultimate in project-based learning. Students learn to work collaboratively while setting goals and working towards a successful finished project. The course includes exercises and strategies to use with students to help assure their success in the production. Multiple examples and anecdotes help you to envision what the production classroom could look like in your room, performance space or theatre.
View all Standards for Florida Sunshine State Standards Standards Master List