View all Standards for British Columbia (2018)
Document and respond to dramatic works and experiences in a variety of contexts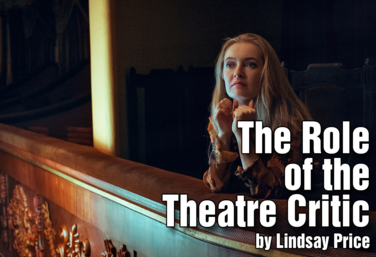 UNIT
by Lindsay Price
In the 21st century, we are living in a time of great change for criticism and the role of the critic. Previously, one negative review from the New York Times could close a Broadway show. Now the audience as critic is a topic of much debate. Are professional critics and informed opinions necessary? What is the power of the audience critic? What is the role of the critic and the role of criticism in today's theatre?
This unit will take students through a brief history of the theatre critic from the 500 reviews that came out of Ibsen's one-night performance of Ghosts in 1891, to the tumultuous landscape of social media criticism. Students will then apply what they've learned by writing on or theatricalizing the role of the critic in a culminating assignment.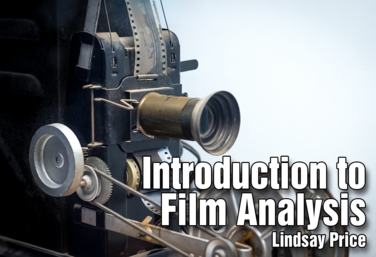 UNIT
by Lindsay Price
Lindsay Price has developed this Introduction to Film Analysis Unit: Mise en scène. In order to develop visual literacy, students have to be able to analyze what they see. In a film, the composition of everything you see on screen is called mise-en-scène. In this unit, students will explore the individual elements that make up mise-en-scène, be able to identify those elements in stills and film scenes, and apply their knowledge in a culminating analysis activity.
Heads up. You're going to need some technology for this unit. Students need to be able to view, either as a class or 1:1 images, a google slide deck and selected film scenes.
View all Standards for British Columbia (2018) Standards Master List