View all Standards for British Columbia (2018)
Document, share, and collaborate on dramatic works and experiences in a variety of contexts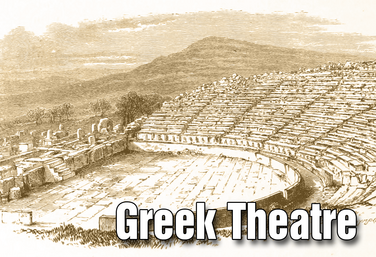 UNIT
Part of the Drama One Curriculum
by Karen Loftus
This unit on Ancient Greek theatre focuses on the function of the chorus, the choral ode, and the details of the theatre space. It touches on plays and playwrights of the era, culminating in a final project of a modern version of Medea that includes a choral ode.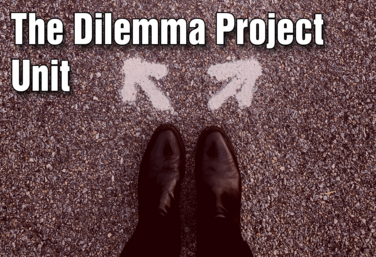 UNIT
by Claire Broome
The Dilemma Project is based on a situation that requires a decision: push a button and get a great reward, but there's also a great consequence. Don't push the button and there's no reward.
This unit will lead to a group performance including characters, costumes, set, acting theory, acting tools, and a student written script. The final script will be about ten pages in length which means roughly ten minutes of stage time.
View all Standards for British Columbia (2018) Standards Master List