View all Standards for Alberta, Canada
7 create vocal sound effects to explore voice potential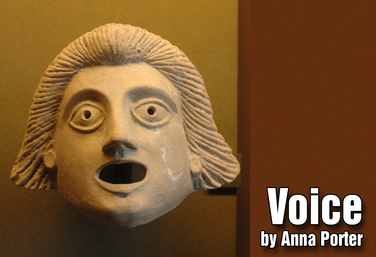 UNIT
by Anna Porter
The voice is a key element in performance and can be used in many ways. In this introductory voice unit with instructor Anna Porter, students will explore how to thoughtfully communicate character, story and emotion vocally.
Lesson one focuses on the articulators and the importance and of speaking clearly on stage. Lesson two introduces students to the use of vocal variety with pitch, tone, rate and volume. In lesson three, students develop a character with background as well as design a puppet. Lesson four brings together the elements of voice studied in this unit to create vocal characterization.
Through this four lesson series, students will use journals, participate in class discussions and practice the elements taught by performing for their peers and as a class. Assessment tools include both informal assessment as well as a final puppet show performance.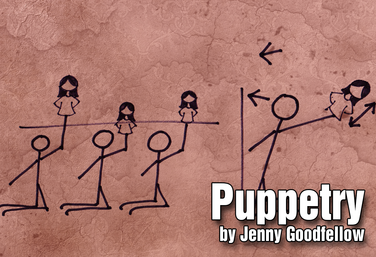 UNIT
by Jenny Goodfellow
This unit on Puppetry is designed for middle school and up, to introduce students to the material and get them comfortable with performing in a safe and low exposure environment.
This is a unit that builds to a culminating experience for your students. Each lesson is designed to explore techniques, provide opportunities for creative collaboration among your students, and give them opportunities to perform. Some of the lessons require materials to build or create puppets. Puppetry can be as easy as drawing a face on your finger for finger puppets, to actually purchasing your own finger puppets for students to use.
While the focus of this unit is puppetry, your students will explore other skills as well. There's the obvious ones of creative thinking, teamwork, and problem solving. They are also going to explore storytelling, performing skills, and playwriting.
View all Standards for Alberta, Canada Standards Master List