View all Standards for Alberta, Canada
19 create a character's life that extends beyond, but is consistent with, the script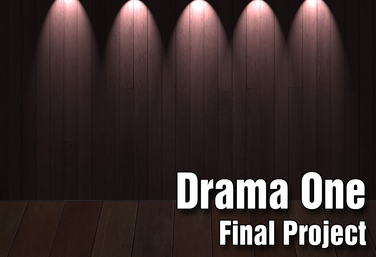 UNIT
Part of the Drama One Curriculum
by Karen Loftus
The final project will incorporate multiple areas that students have studied over the course of the year/semester: playwriting, acting, scenic design, and marketing. They'll take what they've learned and create a 5-minute play with a monologue that they'll perform. They'll also describe the overall design of the show and create a ground plan and rendering for their design.
Finally, they'll market their show by creating a poster and a press release. Please refer to the Pacing Guide for more details and ways to supplement with other DTA materials.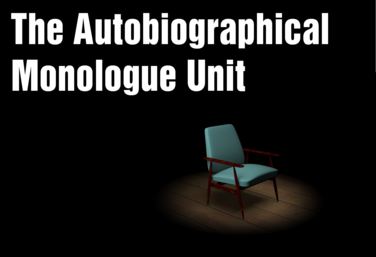 UNIT
by Gai Jones
All students have something to say and a story to tell. They can relate to their personal stories better than anyone else. All students have a lot of material which can be used as part of an original monologue.
In this unit, students will write an autobiographical monologue based on their personal expertise, memories, distinct point of view, sense of truth, and life experiences.
Through the process, students will be encouraged to explore past stories, objects, and images and other personal material.
View all Standards for Alberta, Canada Standards Master List