View all Standards for Texas Essential Knowledge and Skills for Theatre Arts
C.2.B imagine and clearly describe characters, their relationships, and their surroundings.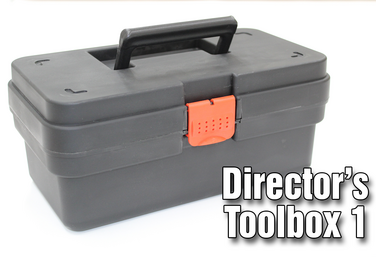 PD COURSE
by James Van Leishout
In this course, James Van Leishout explores why students should direct, and covers the first two tools in the director's toolbox: self and the script. What background should every director have? Why should they learn to love research? What should happen in the first four reads of a script?
With every step along the way, there will be exercises and activities your student directors can take on before they step into the rehearsal process.
View all Standards for Texas Essential Knowledge and Skills for Theatre Arts Standards Master List