The Exile and the Onion Girl by Lindsay Price is a vividly modern adaptation of Aeschylus' play, The Libation Bearers.
Ore has been exiled for 10 years, working as a goat herder. Onee has been banished to the kitchen – 10 years is a long time to cut onions. Their mother murdered their father and it's time to avenge his death.
Who cares if all Onee wants is her mother's love? Who cares if Ore can't remember what his father sounds like?
In Argos, it's an eye for an eye, blood for blood, and watch what you say in front of the Domestics. They're always watching, always listening. But blood is very complicated. And more blood doesn't necessarily solve problems.
Sarah Hankins and the incredible student drama group at Clinton High School in Clinton, MS took their production of The Exile and the Onion Girl to the Secondary School Theatre Festival at the Southeastern Theatre Conference (SETC) in Louisville, Kentucky.
Two of the students involved in their production shared their thoughts on their experiences:
I'm really glad we chose this production because it flows so smoothly and provides an excellent platform for me to learn more about the art of performing , not to mention the fact that we have advanced from both Dramafest and MTA with it! I can't wait to perform in it again. ~ Julia M.

With Price's skillfully modernized version of a classic Greek Tragedy paired with the hard work of the Clinton Arrow Theatre department, The Exile and the Onion Girl has become one of the most rewarding plays I have had the pleasure of being involved in. ~ Aaron G.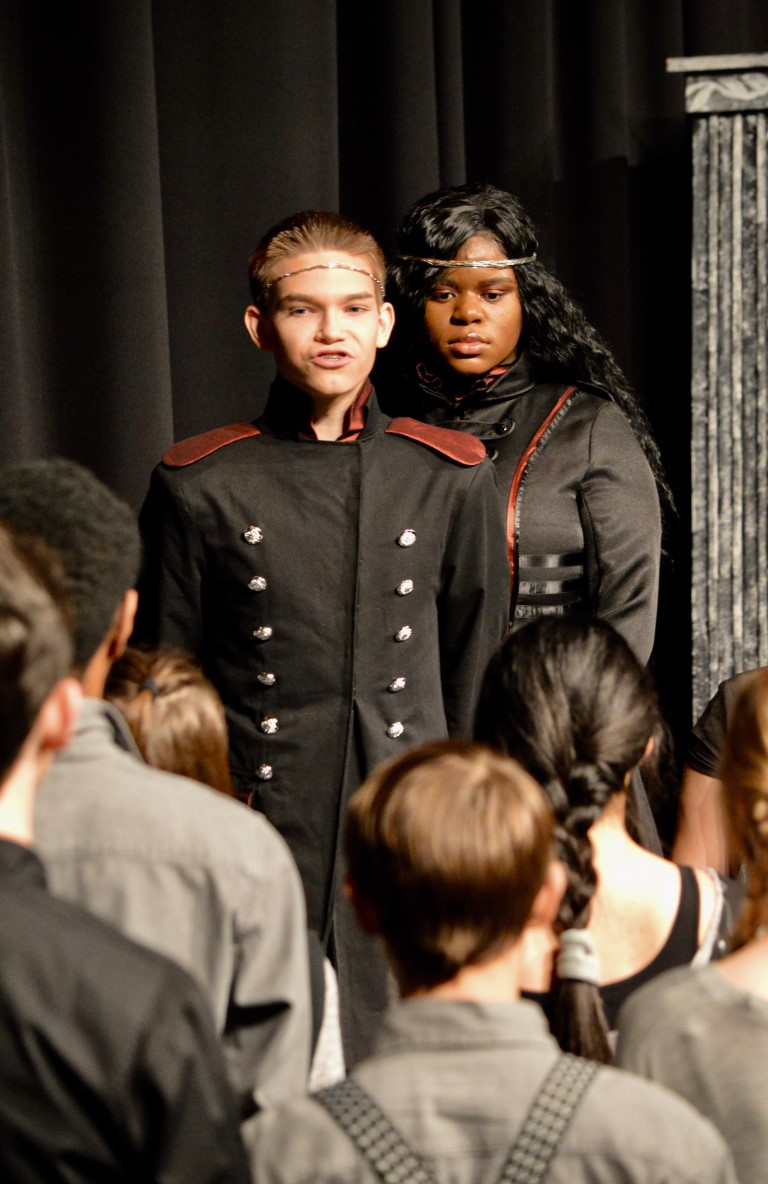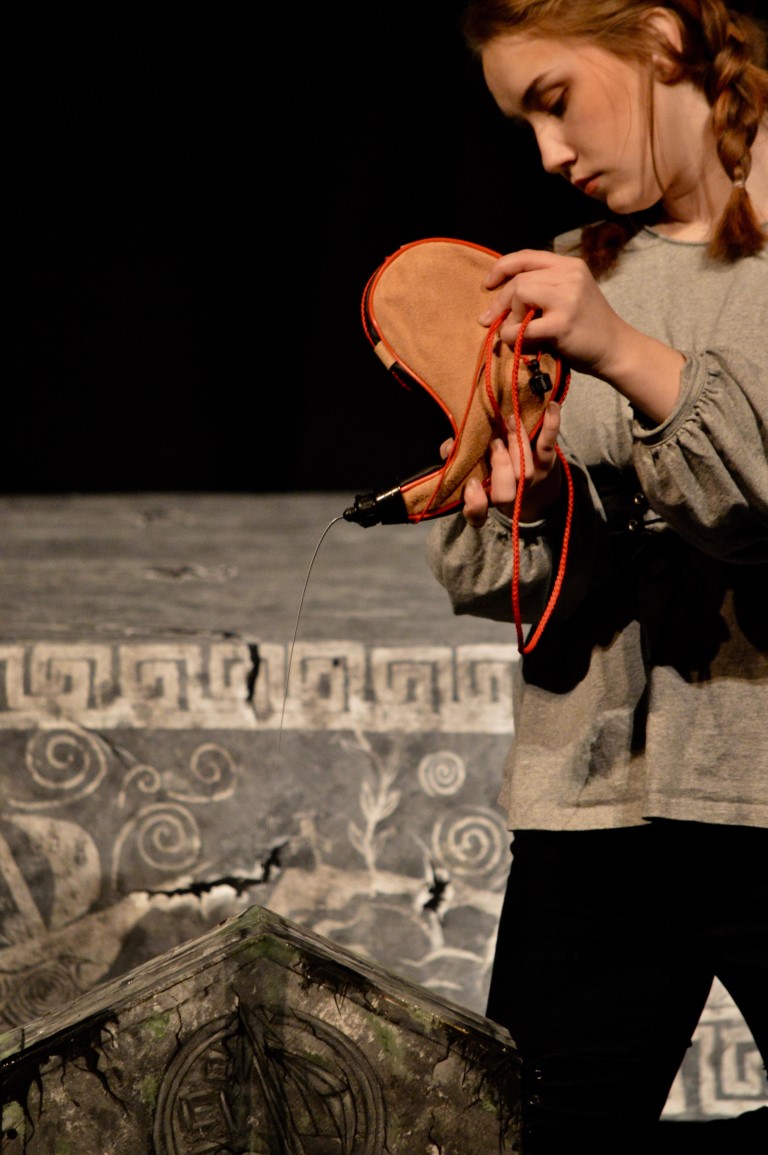 Congratulations, Clinton High School!
---