View all Standards for National Core Arts Standards
TH:Re9.1.8.c Assess the impact of a drama/theatre work on a specific audience.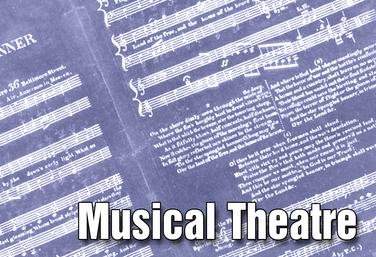 UNIT
by Anna Porter
Musical Theatre has two components that separate it from straight plays: song and dance. This unit gives students the opportunity to try out both. In musical theatre, music signifies heightened emotion. We can't express ourselves with just words, we need music (and through extension, song and dance) to take it further. This unit includes three lesson plans: 1. Acting the Song - "Musical Tactics" 2. Acting the Song - "Textual Analysis" 3. Introduction to Dance A solo performance assignment is also included, and the unit includes assessment tools - rubrics, reflections, and self-evaluations.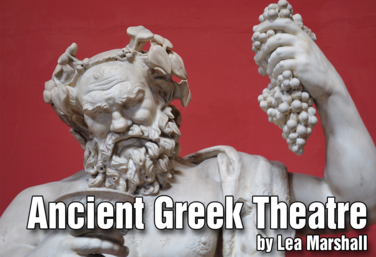 UNIT
by Lea Marshall
The purpose of this unit is to give students an introduction to independent learning as well as an overview of Ancient Greek theatre. Students will apply their knowledge throughout, and the unit culminates in a group activity. This unit is delivered in hyperdoc format. What does that mean? A hyperdoc is an interactive tool that encourages digital learning. In this case, students are given a document on a subject, and there they can read articles, watch videos, do some independent research, and apply what they've learned. Because they're working on their own, students are in charge of their own pacing. Before you start the unit, ensure you read the Teacher Guide first. It will give you clear instructions on how to distribute the hyperdoc format and make it easy for you and your students.
View all Standards for National Core Arts Standards Standards Master List