Ontario, Canada
Grades 9 & 10 - Reflecting, Responding and Analyzing - The Critical Analysis Process
View all Standards for Ontario, Canada
B.1.2 analyse a variety of drama works to compare and assess how they explore universal themes and issues (e.g., compare and contrast the handling of similar themes in dramatizations of folk tales, myths, legends, personal stories, and/or Aboriginal tales)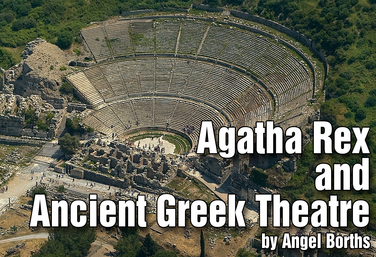 UNIT
by Angel Borths
Help…It's all Greek to me! Join Angel Borths in this unit that uses a modern adaptation of the Ancient Greek play Antigone to introduce Middle School students to Ancient Greek Theatre.
Have your students read Percy Jackson and want to find out more about Ancient Greece? Then, this unit is for you. This unit is designed for middle and high school students and will take you through the basics of classical Greek theatre and pairs it with a modern adaptation of the story of Antigone called Agatha Rex by Lindsay Price. Students will learn vocabulary, design, and basic theory surrounding classical Greek theatre. Students will also enjoy the mask building component of this unit, as they learn to disappear into the character of a mask, like the first actors did on a Greek stage thousands of years ago.
The unit culminates in a scene performance with masks.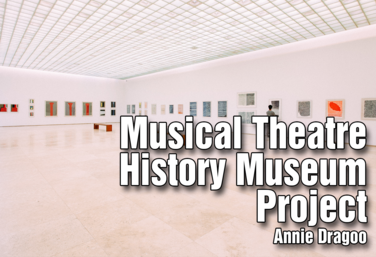 UNIT
by Annie Dragoo
Musical Theatre is a uniquely American art form, explored through this unique unit by instructor Annie Dragoo.
It is divided into two parts: first, students view a documentary called Broadway the American Musical - available on YouTube. Students will reflect after each episode and there is an available viewing quiz.
After viewing, discussing and reflecting on each episode of the PBS Documentary, Broadway: The American Musical, students will research a specific topic in order to create and design a musical theatre museum exhibit. It's a great three-dimensional demonstration of knowledge, and there is a rubric provided for the completed exhibit.
This is not your traditional textbook history learning!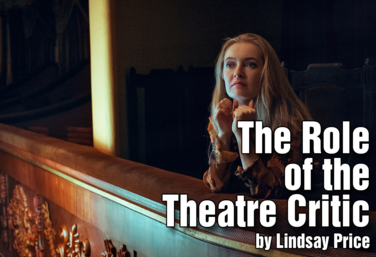 UNIT
by Lindsay Price
In the 21st century, we are living in a time of great change for criticism and the role of the critic. Previously, one negative review from the New York Times could close a Broadway show. Now the audience as critic is a topic of much debate. Are professional critics and informed opinions necessary? What is the power of the audience critic? What is the role of the critic and the role of criticism in today's theatre?
This unit will take students through a brief history of the theatre critic from the 500 reviews that came out of Ibsen's one-night performance of Ghosts in 1891, to the tumultuous landscape of social media criticism. Students will then apply what they've learned by writing on or theatricalizing the role of the critic in a culminating assignment.
View all Standards for Ontario, Canada Standards Master List