View all Standards for Alberta, Canada
5 move individual body parts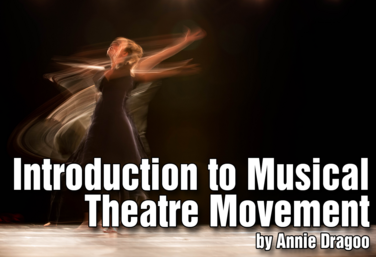 UNIT
by Annie Dragoo
Musical theatre performers use their bodies to sing, to dance, and to act. We must think of our bodies as instruments and learn to use our instruments properly in order to be better musical theatre performers.
The overall objective with this unit, by Annie Dragoo, is for students to demonstrate an understanding of the use of good movement as it connects to musical theatre. Some of the activities include using action verbs, moving as animals and inanimate characters, nonverbal communication and situational movement. Students will then perform a scene that will allow them to put to practice all the movement techniques they have learned.
UNIT
by Ruthie Tutterow
The purpose of this unit is to acquaint students with the Alexander Technique. In doing so, and in practicing many of its principles, students will make discoveries about some of their habitual patterns of movement.
Students will be able to demonstrate and explain how to use Alexander Technique principles in an activity of their choice.
View all Standards for Alberta, Canada Standards Master List