View all Standards for Alberta, Canada
23 plan, repeat and combine movement patterns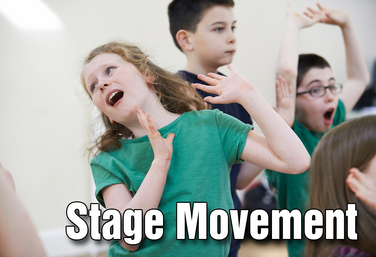 UNIT
Part of the Drama One Curriculum
by Karen Loftus
Students will get "onstage." They will explore what is important for onstage action, the basics of stage directions, and how to keep open. This unit will culminate with students trying out what they've learned in a short scene.
This unit is more about the technicalities of moving on stage. By giving students something concrete to focus on, it allows them to overcome any stage fright.
Ensemble-building exercises are also included in this unit. If you have time at the end of a lesson after you've completed your instruction and are wondering what to do, you can never go wrong with an ensemble-building exercise!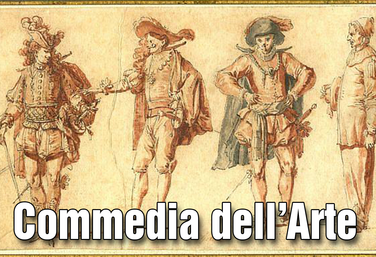 UNIT
Part of the Drama One Curriculum
by Karen Loftus
Students will discover, analyze, and explore the history, characters, and style of commedia dell'arte.
Commedia dell'arte is a theatre history unit mixed with improvisation, physicalization, and exploring specific characters. In this unit, we're going to focus on three main aspects:
1. Causes and Effects of Commedia (History)
2. Stock Characters
3. Commedia Performance Practices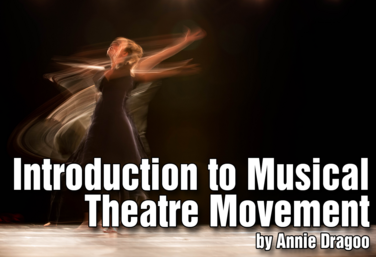 UNIT
by Annie Dragoo
Musical theatre performers use their bodies to sing, to dance, and to act. We must think of our bodies as instruments and learn to use our instruments properly in order to be better musical theatre performers.
The overall objective with this unit, by Annie Dragoo, is for students to demonstrate an understanding of the use of good movement as it connects to musical theatre. Some of the activities include using action verbs, moving as animals and inanimate characters, nonverbal communication and situational movement. Students will then perform a scene that will allow them to put to practice all the movement techniques they have learned.
View all Standards for Alberta, Canada Standards Master List