View all Standards for Alberta, Canada
19 discover how feelings affect a character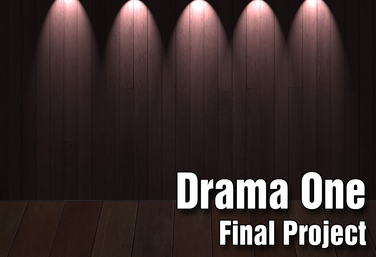 UNIT
Part of the Drama One Curriculum
by Karen Loftus
The final project will incorporate multiple areas that students have studied over the course of the year/semester: playwriting, acting, scenic design, and marketing. They are putting everything they've learned into a final package, including writing, rehearsing, and performing.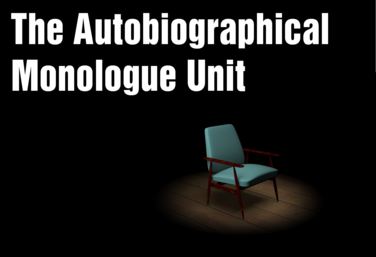 UNIT
by Gai Jones
All students have something to say and a story to tell. They can relate to their personal stories better than anyone else. All students have a lot of material which can be used as part of an original monologue.
In this unit, students will write an autobiographical monologue based on their personal expertise, memories, distinct point of view, sense of truth, and life experiences.
Through the process, students will be encouraged to explore past stories, objects, and images and other personal material.
View all Standards for Alberta, Canada Standards Master List