National Core Arts Standards
Relate artistic ideas and works with societal, cultural, and historical context to deepen understanding - Grade 7
View all Standards for National Core Arts Standards
TH:Cn11.2.7.a Research and discuss how a playwright might have intended a drama/theatre work to be produced.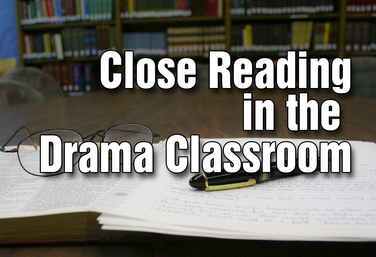 PD COURSE
by Lindsay Price
Close reading is an activity that puts curriculum standards into practice and it can be easily applied to the drama classroom. Close reading asks a lot of your students. They have to read and think at the same time. This course teaches drama teachers how the close reading process works, and gives them exercises and tools to apply it in the classroom.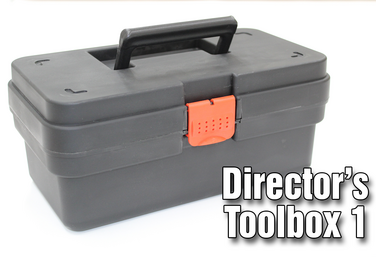 PD COURSE
by James Van Leishout
In this course, James Van Leishout explores why students should direct, and covers the first two tools in the director's toolbox: self and the script. What background should every director have? Why should they learn to love research? What should happen in the first four reads of a script? With every step along the way, there will be exercises and activities your student directors can take on before they step into the rehearsal process.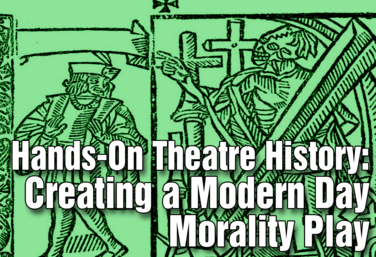 PD COURSE
by Wendy-Marie Martin
Who says theatre history has to be boring? Hands-On Theatre History: Creating a Modern Day Morality play is an interactive course by Wendy-Marie Martin, combining hands-on activities with research and analysis techniques leading to a full performance of the popular medieval morality play, Everyman. This course gives students an overview of the medieval period and the various medieval play forms and teaches students the key points of storytelling and adaptation. It includes dynamic individual and group exercises leading students from the first steps of the adaptation process through a final, full-class performance of Everyman—and proves, once and for all, that theatre history can be fun and exciting to learn.
View all Standards for National Core Arts Standards Standards Master List