View all Standards for Alberta, Canada
understand that technical elements enhance verbal/physical communication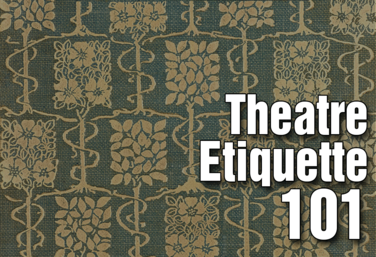 PD COURSE
by Kerry Hishon
Instructor Kerry Hishon is an actor, director, writer, and stage combatant with years of experience in youth theatre. Her course, Theatre Etiquette 101, is designed to help students be successful in their theatrical journeys. When teaching students who are brand new to theatre, it's important to discuss and apply the expectations of the drama classroom and the theatrical world. This course starts by explaining "what is theatre etiquette", and then moves through every step in the production process from audition to post-show recovery. Every module has tips for both you and your students, classroom exercises, rehearsal exercises, and reflections. There are also printable posters included to use in your classroom or backstage.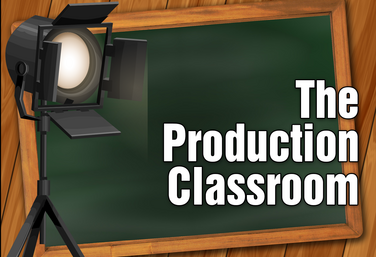 PD COURSE
by Karen Loftus
In The Production Classroom, instructor Karen Loftus will show you how to explore ways that you can produce shows during your regular class time. The course gives you a series of exercises and reflections that help you determine everything, from the type of show you may want to do, to the way you can divide up your class and responsibilities, to specific assignments that will keep your students engaged and focused. The Production Classroom is the ultimate in project-based learning. Students learn to work collaboratively while setting goals and working towards a successful finished project. The course includes exercises and strategies to use with students to help assure their success in the production. Multiple examples and anecdotes help you to envision what the production classroom could look like in your room, performance space or theatre.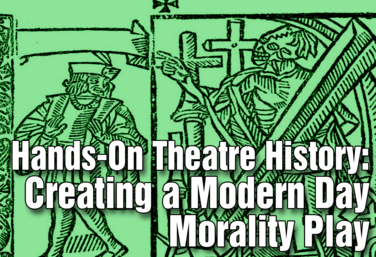 PD COURSE
by Wendy-Marie Martin
Who says theatre history has to be boring? Hands-On Theatre History: Creating a Modern Day Morality play is an interactive course by Wendy-Marie Martin, combining hands-on activities with research and analysis techniques leading to a full performance of the popular medieval morality play, Everyman. This course gives students an overview of the medieval period and the various medieval play forms and teaches students the key points of storytelling and adaptation. It includes dynamic individual and group exercises leading students from the first steps of the adaptation process through a final, full-class performance of Everyman—and proves, once and for all, that theatre history can be fun and exciting to learn.
View all Standards for Alberta, Canada Standards Master List