View all Standards for British Columbia (2018)
Adapt and apply learned skills, understandings, and processes for use in new contexts and for different purposes and audiences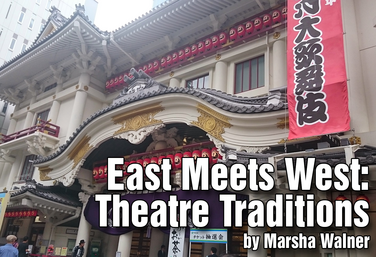 UNIT
by Marsha Walner
We spend a lot of time in the classroom exploring, applying, and creating in a western theatrical tradition. But there are many more styles that students can explore, particularly to the east: Kabuki, Noh, Chinese Opera, and Sanskrit Theatre, for example. In this unit, students will be introduced to an element from each of these eastern styles, they will apply that element and build towards a culminating project. Throughout, students will develop a stronger understanding of both the theatre from their own culture and that of Eastern cultures.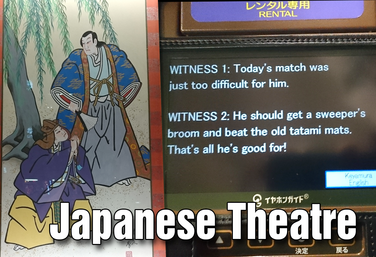 UNIT
Part of the Drama One Curriculum
by Karen Loftus
This unit will enable students to identify, compare, and contrast three different styles of Japanese theatre: Noh, Bunraku, and Kabuki. There are three proposed projects in this unit: a research assignment where groups delve into further detail about one of the three styles; a performance project where students utilize what they've learned by enacting a scene from a Kyogen (comedic) play; and a Bunraku puppet play.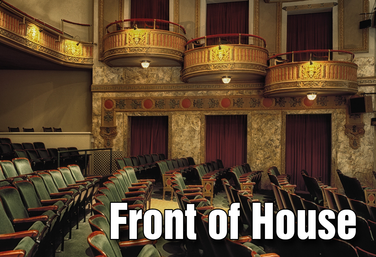 UNIT
Part of the Drama One Curriculum
by Karen Loftus
This unit looks at theatre jobs in the business category: front of house, marketing, and box office. The aim of these jobs is to interact with the public. Students are able to identify what "front of house" refers to and understand the various roles of a theatre company's front of house members. Students will also explore how a show is marketed and demonstrate their knowledge of marketing by creating a simple marketing campaign for an original show.
View all Standards for British Columbia (2018) Standards Master List