View all Standards for Alberta, Canada
3 recognize the effect of good posture on voice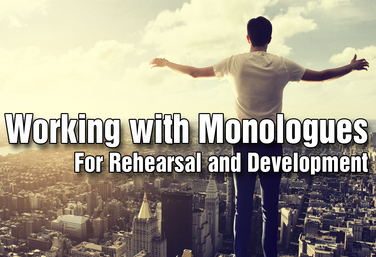 PD COURSE
by Gai Jones
In "Working With Monologues For Rehearsal And Development" you will develop ten sessions of study on monologues. The study contains the definition and history of the monologue; monologue vocabulary; analysis of a practice monologue, staging a short monologue; working with musical theatre lyrics as a monologue; writing short autobiographical monologues. At the end of this course, you will have a curriculum which can be used as introduction to monologue work.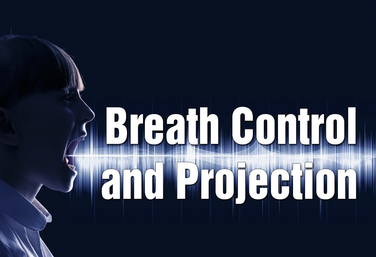 PD COURSE
by Elisabeth Oppelt
In this course, you will learn what breath control and projection are, how to breathe from your diaphragm and speak loudly without yelling, and how to teach these skills to your students. Led by teacher and singer Elisabeth Oppelt, this course will be helpful both in your teaching practices and in creating material to teach your students. This course also includes both formal and informal assessments for you to use in your classroom.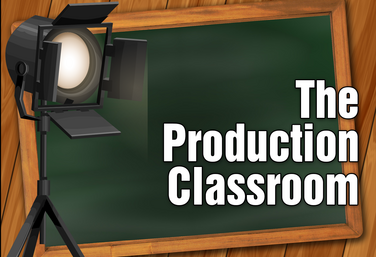 PD COURSE
by Karen Loftus
In The Production Classroom, instructor Karen Loftus will show you how to explore ways that you can produce shows during your regular class time. The course gives you a series of exercises and reflections that help you determine everything, from the type of show you may want to do, to the way you can divide up your class and responsibilities, to specific assignments that will keep your students engaged and focused. The Production Classroom is the ultimate in project-based learning. Students learn to work collaboratively while setting goals and working towards a successful finished project. The course includes exercises and strategies to use with students to help assure their success in the production. Multiple examples and anecdotes help you to envision what the production classroom could look like in your room, performance space or theatre.
View all Standards for Alberta, Canada Standards Master List